2019-04-29
By: AmeriCymru
Posted in: Promotion

STOP PRESS: CHRISTMAS ( & ALL YEAR ROUND ) SPECIAL!
---

---
CHRISTMAS SPECIAL
---
We are offering an entire page on the AmeriCymru site for only $20! Your page will be editable and will be promoted heavily on all our social channels. You can include video , graphics and text....everything you need to highlight and showcase your products for the Christmas season. We will even re-design your page for other seasonal and special promotions. Oh, and did we say that your page can be used (and edited) next year too ? Yes, your page will be there next year ready to be updated and promoted afresh. These pages are PERMANENT and will remain and be re promoted for as long as AmeriCymru is online ( and we've been here for 10 years already ) ALL THIS FOR ONLY TWENTY DOLLARS! Scroll down to the PayPal button and reserve your page now!!! ( or email americymru@gmail.com for more information )
---
REGULAR ADVERT SIZES
---
We have two advertisement sizes available (details below) and we offer a complete promo package ( featured articles, social media: FB, Twitter etc ) for as little as $15 for three months. If you are interested please read more below or contact americymru@gmail.com
Communicate your message to members and readers of AmeriCymru
---

1.   Top of page graphic banner ads, 1120 pixels wide by 210 pixels high, are available on the following pages (above is an example ad, click for actual size).  The rate for these ad spots is six months for $30.00 or twelve months for $60.00:
---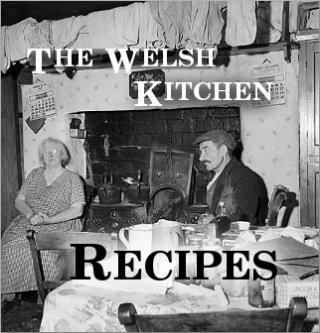 2. Right-hand column graphic ads are also available, 200 pixels wide by 200 pixels high.  The rate for these ads is $15.00 for three months or $30.00 for six months.
For more information or to arrange your ad on AmeriCymru email storyforgestudios@gmail.com
Payment is due in full upon approval of ad graphic. At this time we accept PayPal only. If you have a PayPal account, you can make payment to americymru@gmail.com but you don't have to have a PayPal account, pay by debit or credit card with the button below.


N.B. If the above PayPal button does not work for you OR if you prefer to email us to discuss please respond to this email ( americymru@gmail.com )
jjj jjj
---
FEATURED STORES
---
ALSO Did you know that you can sell direct through AmeriCymru? Check out the details here and email americymru@gmail.com for enquiries OR just log in and add your products