SUMMER SALE:
10% OFF TILL JULY 31st!
( The above offer applies only in the USA )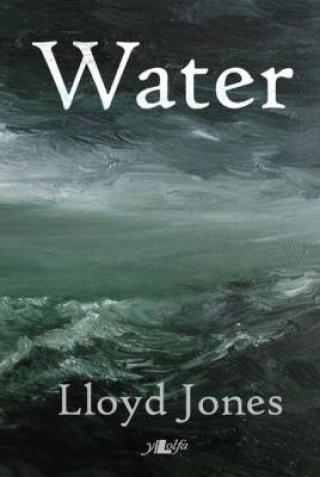 A gripping novel set on a remote lake-side farm, Dolfrwynog, in north Wales, where we are introduced to a family living a basic life following a worldwide crisis. The mother, Elin, has turned her back on the world, unable to cope with its hardships, the cold, the poverty. Uncle Wil is aging and the children, Mari and Huw, have yet to realise the tragedy that's isolating the farm.

...
...