---
CROSSWORDS | WORDLISTS | SOLUTIONS | NOUNS | VERBS | ADJECTIVES | OTHER | GRAMMAR
---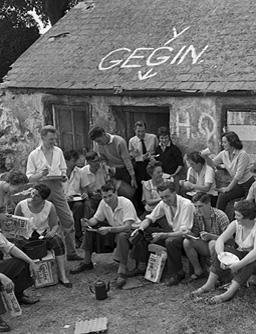 A group for anyone who wants to learn or practice Welsh. Use Croeseiriau Cymraeg to learn at your own pace. No registration, fees or formal classes. Join this group for support and use the comment wall or forum below to post any questions, suggestions or feature requests.
..
Archive
More Groups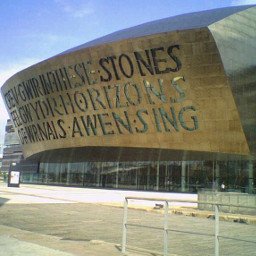 Members:
11
Description:
This group exists to celebrate Welsh music in all its forms.Check out...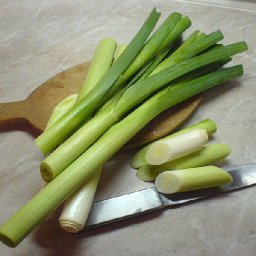 Members:
33
Description:
Sharing Welsh cuisine, cross ocean combos etc Also a place for...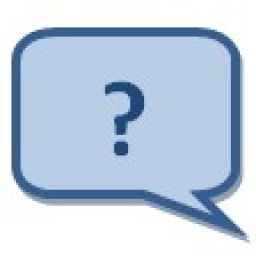 Members:
26
Description:
Wales Quiz Pages Test your knowledge of Wales here. A number of...