SUMMER SALE:
10% OFF TILL JULY 31st!
( The above offer applies only in the USA )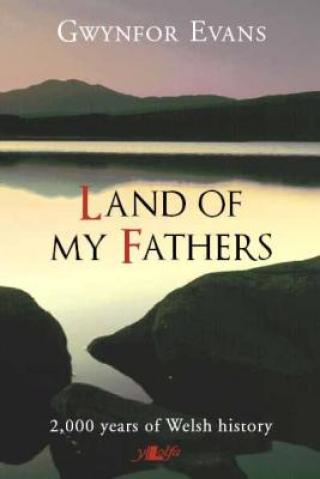 ...
A uniquely comprehensive, illustrated history of Wales which became an immediate best-seller when it was first published in Welsh. It has proved to be a classic: 500 pages that read like a political thriller!

...
...
...
...