ST DAVID'S DAY SALE:
10% OFF TILL MARCH 5TH!
( The above offer applies only in the USA )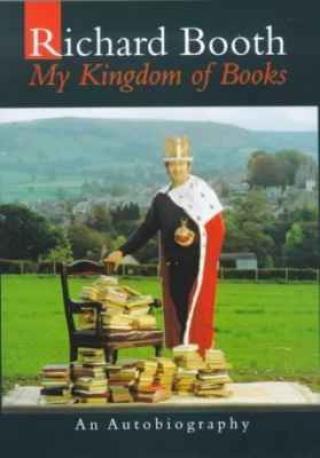 ...
The candid, anarchic autobiography of the colourful, eccentric second-hand book trader. Richard Booth recalls a lifetime searching the world for books, and his work in developing Hay-on-Wye as the second-hand book capital of the world.
...
...