Trouble - the new single from Kaysha Louvain !

2023-01-31
By: Ceri Shaw
Posted in: Music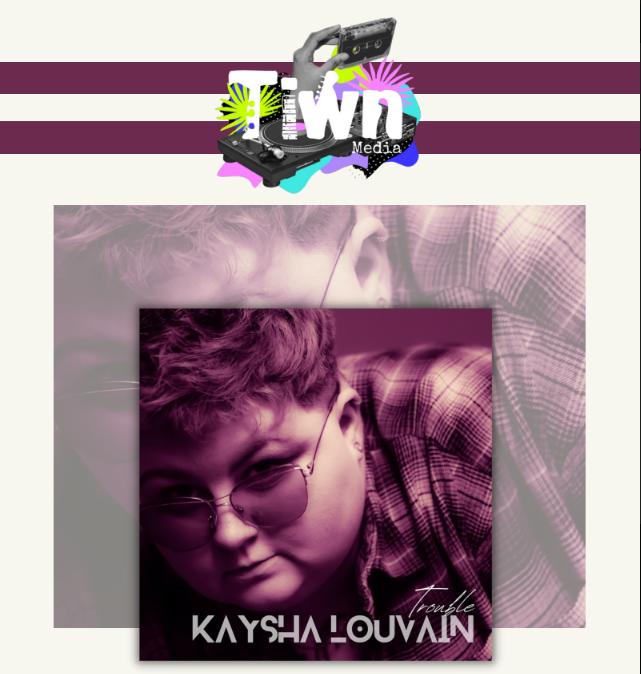 ---
Kaysha Louvain - Trouble out 10/02/23
---
Kaysha Louvain is an award-winning songwriter and BBC Radio Wales A-Lister based in South Wales, UK. Having learned her craft for over a decade playing and writing with various musicians and bands, Kaysha has developed her unique sound into what it is today.

Drawing heavily on her Welsh roots, love of 80s and 90s Pop/Rock and the honesty and delivery of country music. Through her experiences and influences Kaysha has created a sound that is uniquely hers, not pressured into fitting into a certain box, Kaysha takes her influences and writes from the heart. Her music has been compared to the likes of Sheryl Crow, Stevie Nicks and KD Lang.

Her debut album 'The Song Goes On' was a hugely successful debut with two Welsh a-list spots on BBC Radio Wales and BBC Introducing, a Radio WigWam nomination, song of the year on Indie Top 39 and a song of the year on Glacer FM.      
      
---