St David's Day Card & Welsh Mythology Quiz - Peter Lewis/Wales Ireland Design

2012-02-14
By: AmeriCymru
Posted in: St Davids Day
.....
St David's Day Mythology Quiz and ECard
---
Click here or on the banner above to find the St David's Day quiz. Links are provided in the questions to help you out if you're stuck. Alternatively you could take it straight and come back later to look up any that you had wrong. You can also print both the questions and a questions and answers sheet at the bottom of this page if you would like to to use the quiz for a St David's Day, or other Welsh pub night challenge. Whatever you do,Enjoy!.. and Dydd Gwyl Dewi Hapus / Happy St David's Day.
To view our other St David's Day card selections go here:- St David's Day Cards .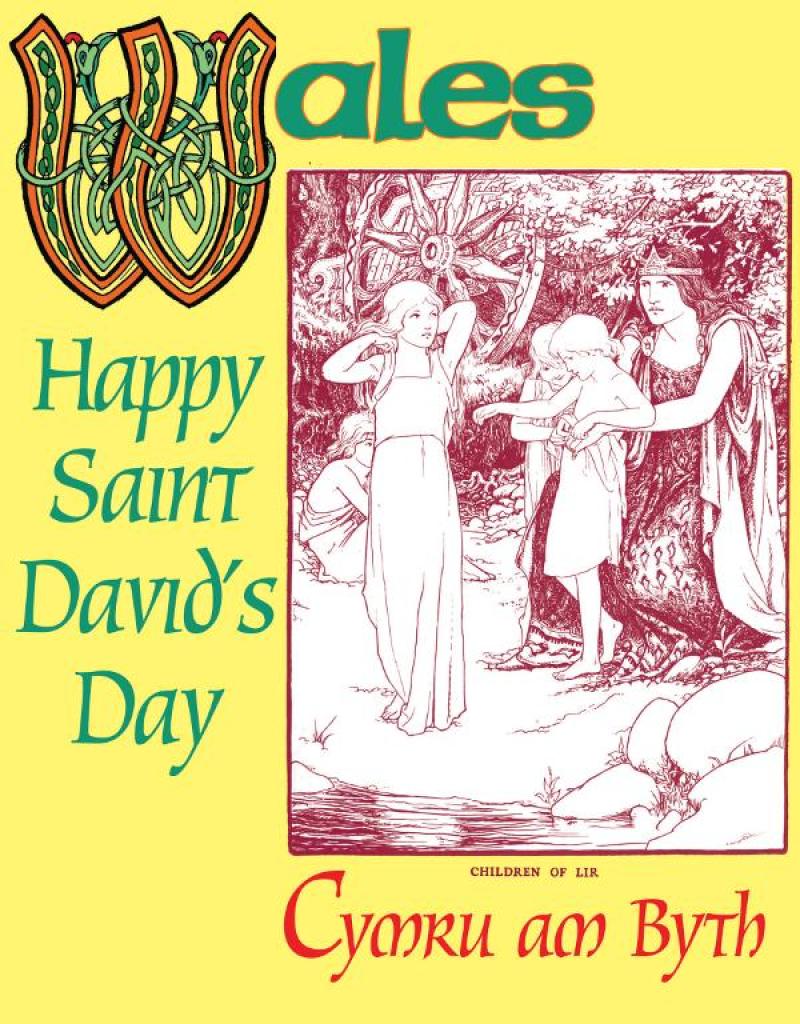 ---
Download Mythology Quiz Questions
.
.
.
---
Take the Quiz Online
To take the quiz interactively below
please go here