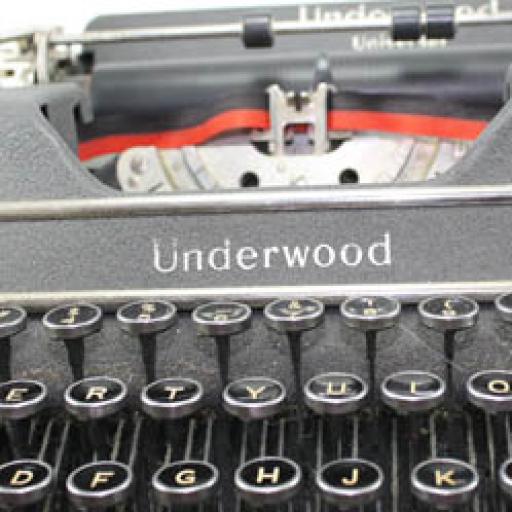 Stats
Blogs: 288
events: 50
youtube videos: 43
images: 56
Invitations: 2
Groups: 2
videos: 1
My partner, Ceri Shaw, and I run this site and some others, including  StoryForge Studios and StoryForge Press, and I share and sell art and trinkets on randomgaab, which is a messy work in progress for which I abjectly apologize.  With our partner in Wales, Phil Rowlands, we published eto,  a (so far) two-volume collection of short fiction and poetry by new and established Welsh and Welsh-American authors.  
Ceri and I live in Portland, Oregon. Besides Wales, I love reading and writing, painting, pretty much any kind of creating and making things, and getting outside. 
One night, years ago, camped in some teepees out in the desert and complaining about how many people we'd each met who didn't know what or where Wales was, we got this crazy idea to throw an eisteddfod in Portland, Oregon and, out of that, AmeriCymru was born.  We feel so lucky to have met so many wonderful, creative and fantastic people through this site, for all the things you've taught us, the amazing art people have shared with us and for the incredible fun it all is.  More, please!
Ceri started this page on something else we like and we hope won't bore you, trips around the state of Oregon - 

@gaabi
• 8 months ago
"The proposed National Forest for Wales inspired Matthew Yeomans to walk nearly 300 miles across the country, making peace with himself – and with nature"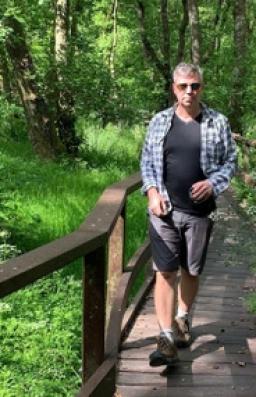 @gaabi
• 8 months ago
"... what happened last time Wales reached the World Cup?"

@gaabi
• 8 months ago
Men's group take matters into their own hands to restore inked inscriptions on WWI memorial -

@gaabi
• 8 months ago
Happy Birthday to comedian, actor, writer and producer Dawn French!