SUMMER SALE:
10% OFF TILL JULY 31st!
( The above offer applies only in the USA )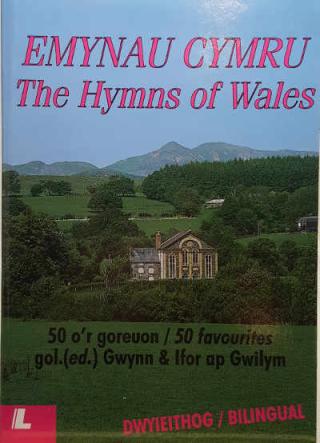 Presented here in one volume are fifty Welsh hymns by some of Wales' greatest hymn-writers and composers.  Though they are the personal favourites of the two editors, their appeal is universal, but they will be of particular interest to those for whom Welsh community hymn-signing is part pf a treasured inheritance . For each hymn an attempt has been made to convey in English the nature and meaning of the words. 

Also included are biographical notes in Welsh and English on the authors and composers. 

The collection is edited by two brothers, Gwynn ap Gwilym, Rector of Penegoes, Darowen and Llanbrynmair, Welsh scholar and chaired bard, and Ifor ap Gwilym, Welsh Presbyterian Minister at Abergele, musician and conductor of cymanfaeodd canu.