10% OFF WHILE STOCKS LAST- SPECIAL PRICE FOR AMERICYMRU READERS
( Offer applies in U.S. only. Price includes shipping and handling $3.99)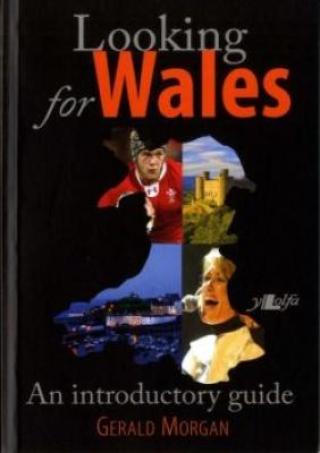 Looking for Wales is an informal, wide-ranging guide to Wales?  How did dragons, goats and leeks become symbols of Welsh identity? Why is the Welsh border such a funny shape? Did Cardiff really want to become the Welsh capital? And where did all the Joneses come from?
This book answers these - and other - questions while also providing more conventional information on Welsh castles, churches as well as Welsh music, literature and sport.
A delight to read, every page is informed by Gerald Morgan's lifetime interest in Wales and its culture.
...