West Coast Eisteddfod Poetry Competition 2015 - We Have A Winner....

2015-12-10
By: AmeriCymru
Posted in: Poetry

Congratulations/Llongyfarchiadau To This Years Winner - Sian Northey

---
We would like to take this opportunity to thank and congratulate all our competitors. 2015 was undoubtedly one of the best years yet for our Poetry Competition both in terms of the quantity and quality of entries. Our judge, Peter Thabit Jones has reached a decision and his adjudication appears below:-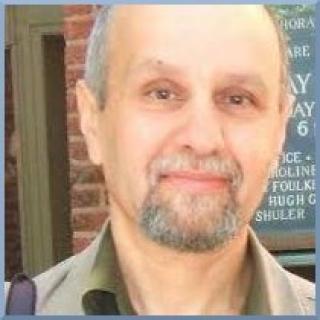 Americymru/West Coast Eisteddfod On-line Poetry Competition (English language) 2015


I enjoyed reading all the poems submitted for the 2015 Poetry Competition. My thanks to those who submitted their work.I kept coming back to individual poems by Sian Northey, Sally Spedding, Paul Steffan Jones, Jolen Whitworth, Mel Perry, Laura M Kaminski, Darrell Lindsay, Dianne E. G. Selden, Hilary Wyn Williams, Peter Lewis, and Valerie Omond Cameron. The winner of the 2015 Poetry Competition is Sian Northey. I really like the conciseness and the careful control of her poems, the subtle use of language, and the freshness and the originality of her poetic voice, especially in the poem Cynghanedd .
Details of next years competitions will be announced shortly and we hope that all our 2015 entrants will consider competing again in the new year. We will be contacting the winners and runners up of the poetry and short story competitions via email shortly.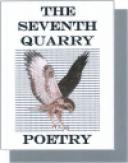 THE SEVENTH QUARRY Swansea Poetry Magazine aims to publish quality poems from around the world.