Kathy Miles Wins Welsh Poetry Competition!

2015-12-01
By: AmeriCymru
Posted in: Poetry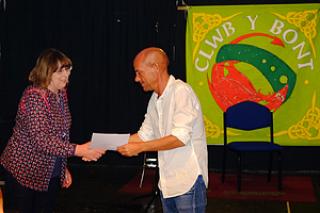 The Welsh poetry competition organisers have announced the winners of their international competition. The overall winner was Kathy Miles for her poem"
'There was a very high standard this year so it was a challenge to select the winning entries. The styles were varied but whether they were rhyming, non-rhyming, short, or long, what matters most is that these poems were written by people with heartfelt thoughts and feelings about the world around them. 'Whether they were big names in the literary world, or new and unpublished writers, each entry was judged anonymously and the winners chosen purely on merit. This has to be the most fair and genuinely open competition in the UK. It's little wonder that its popularity is spreading and so many people from right around the world had decided to enter this year.' said John Evans, competition judge.
---
The winners were as follows:

1st Prize – The Pain Game by Kathy Miles

2nd Prize – Albatross by Robert Marsland

3rd Prize – Remembrance: All Hallows by Eluned Rees
---
John also choose another seventeen poems for the 'specially commended' section with winners from all over Wales and the UK, as well as from USA and Australia, which once again highlights the fact that the Welsh Poetry Competition is a truly international event. All winning poems and judges' comments can be viewed on the competition web site – www.welshpoetry.co.uk

'The overall standard was once again excellent and this year more than any other we've seen a very high quality batch of entrants.  We've also had poets enter from every corner of the globe.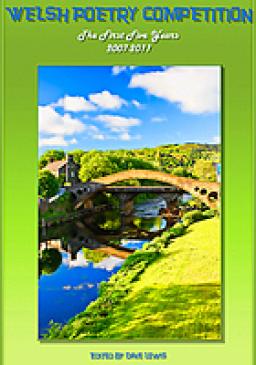 'All winning poems can be read on our web site and we also have a fantastic anthology of previous winning entries from five years' worth of competitions, which is also available from our web site.' said Dave Lewis, competition organizer.

To get involved with next years' competition, buy the anthology or just keep up to date with what we are doing you just need to visit The Welsh Poetry Competition web site, join our mailing list, Facebook group or follow us on Twitter.

Competition Web site - www.welshpoetry.co.uk
Competition Judge – www.johnevans.org.uk
Organiser Web site – www.david-lewis.co.uk