Be part of the future of the Dylan Thomas Birthplace and Family Home

2020-06-11
By: AmeriCymru
Posted in: News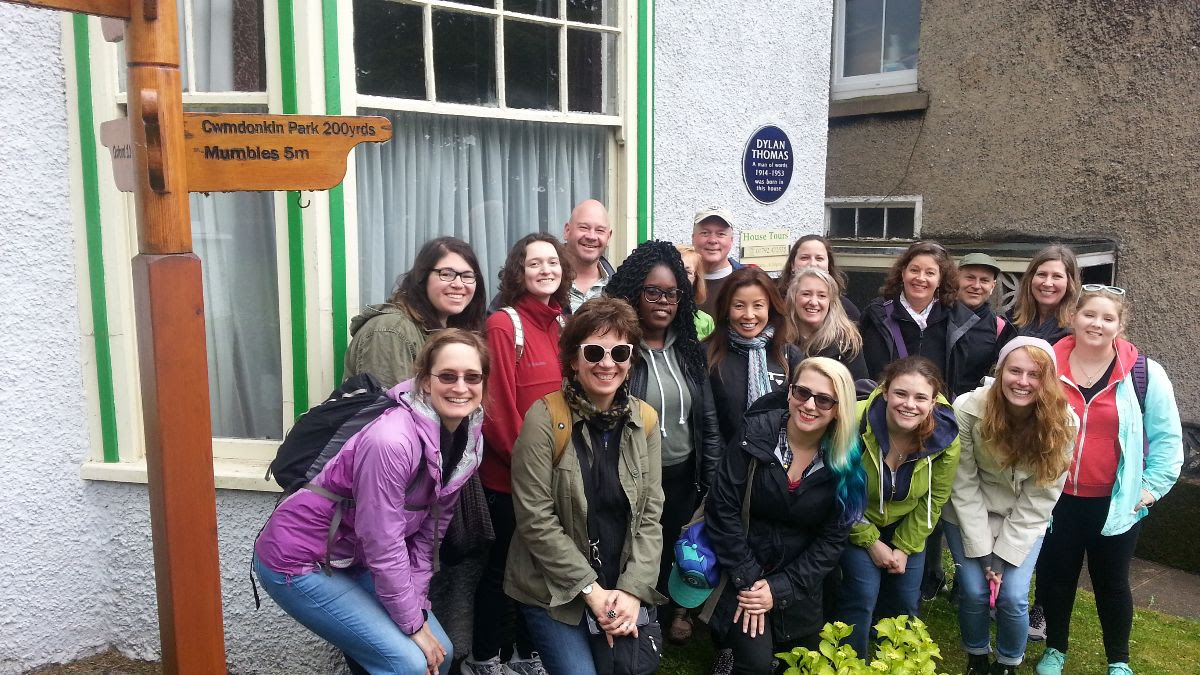 Lockdown closes Dylan's Birthplace
Along with so many other businesses the Birthplace closed in March and we cannot see it fully opening for some considerable time. We still have bills to pay and precious little support from the government (When is a museum not a museum? Well, according to the Arts Council (of England) who decide these things it's when it is not a charity or run by a local authority!)
"Do not go gentle" we said as we developed our plans to survive lockdown and come out the other side with a bright and vibrant Thomas family home. We don't expect handouts or pay crazy interest rates to invisible lenders. Our plan is simple and has evolved from a number of other successful projects from the hospitality and tourism sectors. We have come up with a plan which helps us through the lean period and gives you a great deal to help save the Birthplace for future generations.
We are turning to crowdfunding and have two amazing products on offer.
Pay it Forward vouchers will allow you to buy a voucher which can be used for any product on offer at the Birthplace at a 20% discount. So, if you purchase a £100 voucher it will be worth £120. Don't worry how long the lockdown will last as it will be valid for five years. They also can make great birthday or Christmas presents.

Unique Experiences and Rewards We have to thank our great artists and performers for helping us develop the experiences. You could choose to have a handwritten poem from one of the many poets who have performed at the Birthplace, buy a limited edition DVD of performances at the house or have your own personal house tour. 
There is lots more information on the crowdfunding page www.crowdfunder.co.uk/dylan so why not pop along and have a look.
Thank you for reading our appeal and thank you in anticipation for your support - it will help us survive, help the Dylan community  and give you a great deal. We look forward to seeing you very soon.
Keep safe
Geoff and Sarah Haden, the staff, volunteers and performers at the Birthplace.