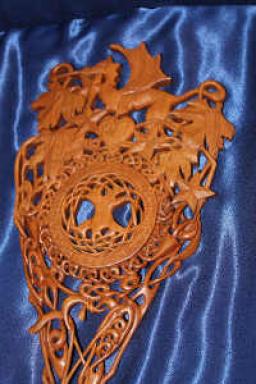 Do you do traditional Welsh crafts, or just put a Welsh spin on what you do? Care to share designs, show off your work, or ask for tips? Then join your fellow Cymru-loving crafters here!
Archive
More Groups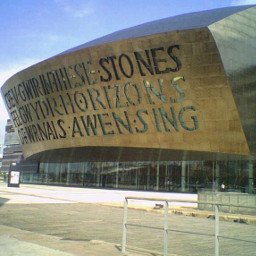 Members:
12
Description:
This group exists to celebrate Welsh music in all its forms. Check out...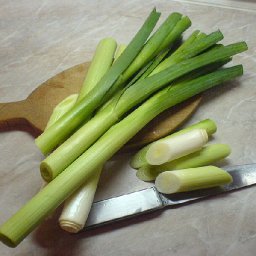 Members:
34
Description:
Sharing Welsh cuisine, cross ocean combos etc Also a place for...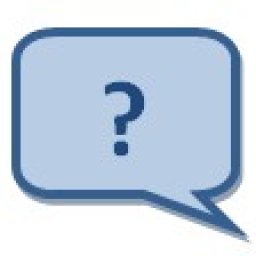 Members:
27
Description:
Wales Quiz Pages Test your knowledge of Wales here. A number...