Welsh Society of Oregon, Gymanfa Ganu 2017
....
Bryn Seion Welsh Church, Beavercreek, Oregon
---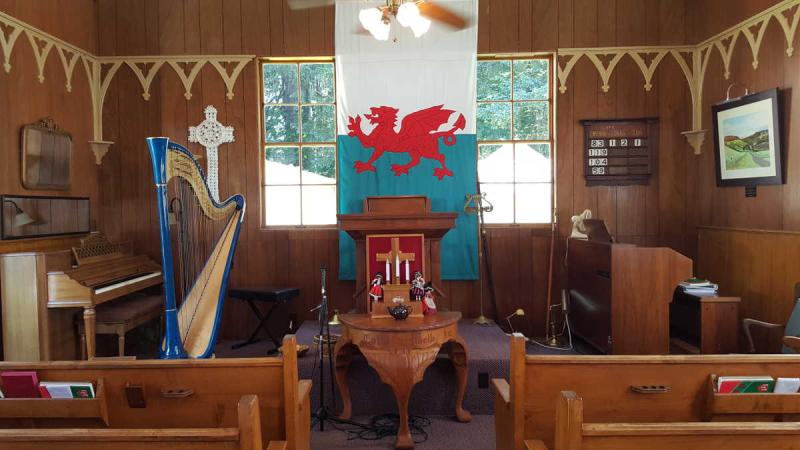 Bryn Seion (Mt Zion) was built in 1884, and is the last active Welsh church on the Pacific Coast. Visit the church website here: Bryn Seion Welsh Church

---
What Is A Gymanfa Ganu?
---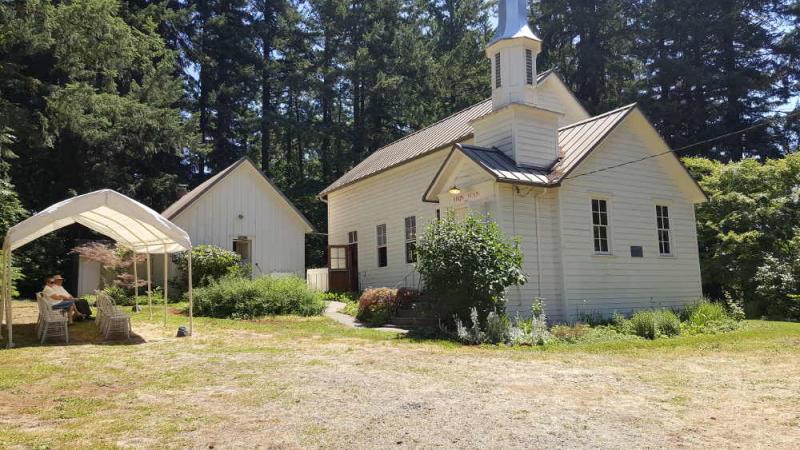 From the Welsh Society of Oregon website:- "Gymanfa Ganu (guh-mahn-vah GAH-nee) is a magnificent Welsh hymn-singing festival and more! Literally meaning "sing gathering," it is a tradition of song and worship that has been practiced in Wales for centuries. The songs are sung in English and Welsh in four-part harmonies. Bryn Seion Welsh Church, Beavercreek, Oregon, has carried on the Gymanfa Ganu tradition since 1935. You don't need to know Welsh to make a joyful noise, so please join us.".....Read More

---
The Welsh In The Northwest
---
Many Welsh moved into Oregon and Washington Territory in the 1880's. When train travel opened up the west. They found that land was cheap and abundant. Compared with the Great Plains, the land was much morelike that of Wales.