Mali Hâf unveils tantalizing new 'Igam Ogam' single which is out now

2023-08-22
By: Ceri Shaw
Posted in: Music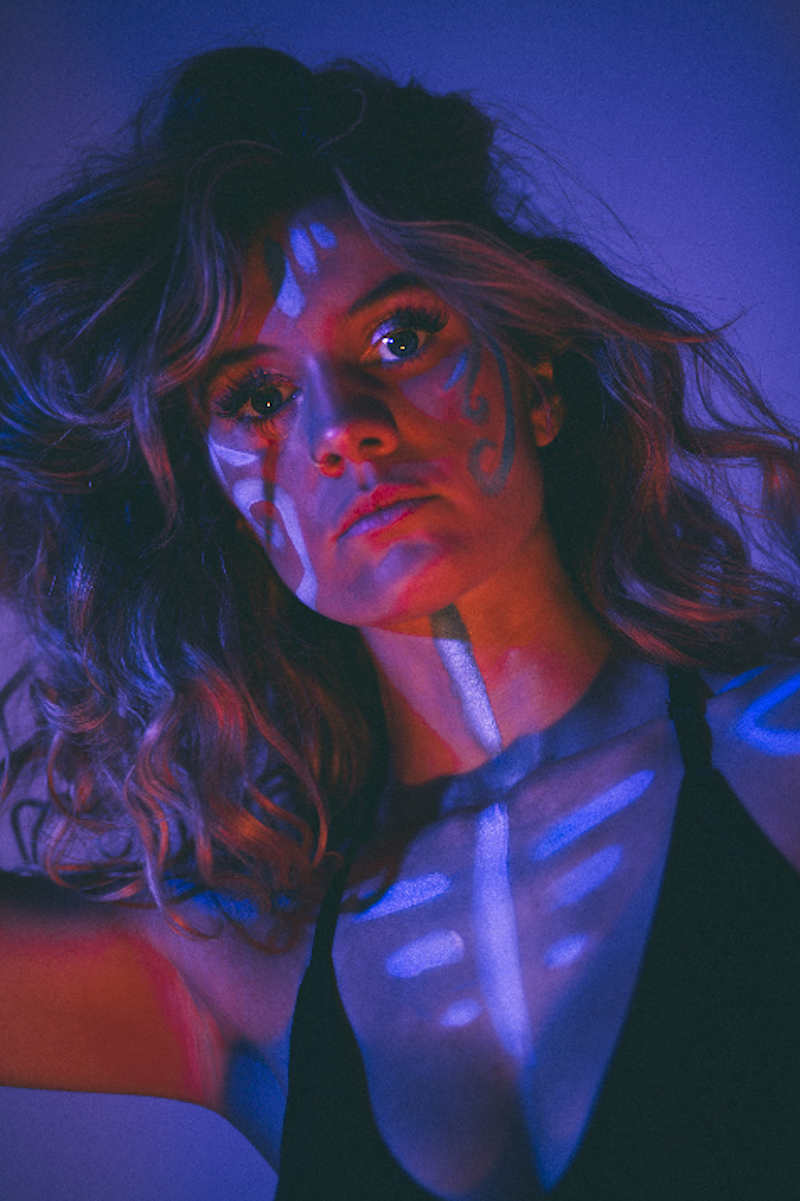 ---
Igam-Ogam is one of Mali Hâf's favorite Welsh words, so he decided to write a song with this title. She identifies with the reality she describes and believes it is onamatopoeia. He has a lot of fun dancing energetically to the song when it's live.
Mali hopes, through the chaotic but catchy electronic beat, to convey the frustration and uncertainty of the zigzag road as well as the relief that comes from beginning to surrender to its amazing pattern. In the more slow and vulnerable parts she talks to her young self and sympathizes with the little girl who expected to travel a simple and straight road, without mistakes and pain.
But ultimately it is a song that celebrates the unexpected, the unknown and the unusual and encourages movement and dance.
Igam Ogam will be on the six song EP called "Jig-So" which is being released in the Autumn. And Mali is also extremely grateful to the Arts Council of Wales for its financial support towards completing her songs in this project.
This is the second single leading towards an EP in the Autumn. This new material is a collaboration with the South Wales based producer  Minas.
---
Lyrics 'IGAM OGAM'
---
What did you expect, from someone so clumsy?
He is so tired, he is so tired Tried to stay and the path is so straight and narrow I'm sorry, I'm sorry for the trouble I plead, plead If you were expecting a more simple journey
ZIGZAG ZIGZAG
I always walk the zigzag path Sometimes I long for the straight path There is no way around the zig zag path did you join me for a spin?
There was a shy little girl, looking for the way The path to the stage with red ribbons I plead, plead For her to lose her way But now I celebrate On my own special way
ZIGZAG
In Zig Zag I always walk the zigzag path Sometimes I know what's around the corner But there is no way around the zig zag path You come to look for the wizard with me?
---
MALI HAF IN THE PRESS
---
Last single  'Shwsh!'  supported by  Tom Ravenscroft  and  Deb Grant, New Music Fix, BBC 6 Music, Huw Stephens, Adam Walton, BBC Introducing, Rhys Mwyn, BBC Radio Cymru, Georgia Ruth, BBC Radio Cymru, BBC Radio Cymru 2, The Unsigned Guide: July Spotlight, Klust Music, Y Selar, She Makes Music, New Lease Music, Amplify The Noise  and many more......
 'Her musical essence, a fusion of electronic pulses, pop allure, and Alt RnB vibes, harmoniously embraces her ancestral Welsh mysticism!'
- Where The Music Meets 
'That is quite magical. Mali's magnificent voice is angelic and effervescent!'
-  Amplify The Noise 
'Mali Hâf takes us on a most experimental sound journey while immersing us in electronic Pop sounds that she dominates with an irresistibly catchy voice!'
- ExtraVAFrench 
---