Ivan Moult 'Written On The Wall' The Stunning new single released 05.05.23

2023-05-04
By: Ceri Shaw
Posted in: Music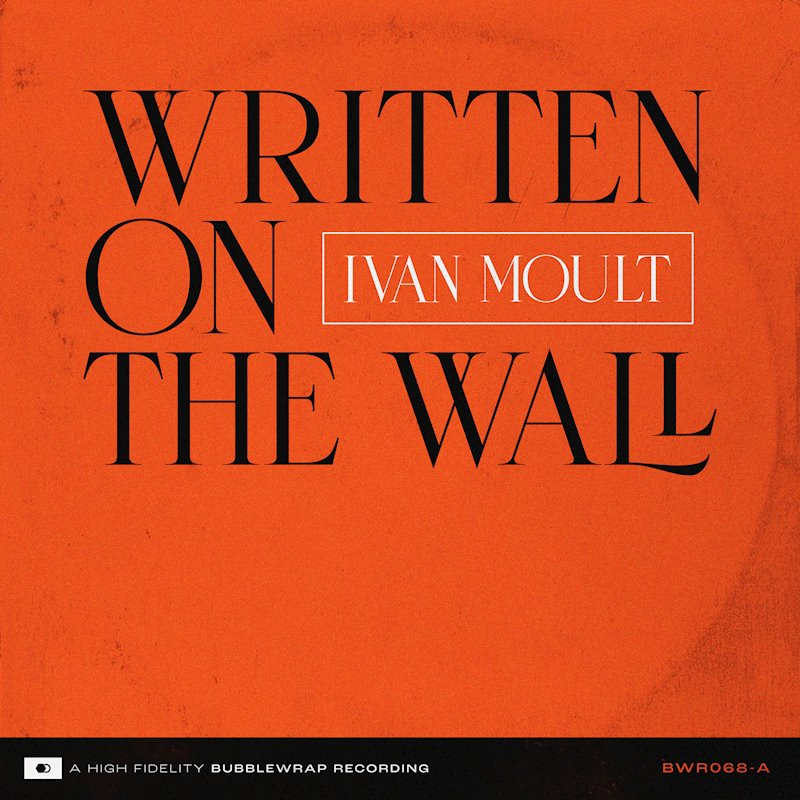 ---

Cardiff-based singer-songwriter Ivan Moultannounces the release of his new single'Written On The Wall', taken from hisupcoming album 'Songs From SevernGrove'. The single is set to be released onMay 5th.Following on from his last single, 'Out OfTime', Moult's latest offering showcases hisunique blend of indie-folk, soulful vocals andpoignant lyrics that delve into themes of love,loss and hope.
Speaking about the single, Moult said: "Lyrically a song about having a conversation with a new partner about their previous lovelife/partners. Acknowledging their experience. Questioning whether or not you want to or need to know their romantic past. Trying to reassure them things w
be different. Observing it's apparent in other ways without needing to be discussed." 'Songs From Severn Grove', which is due out on May 26th, showcases Ivan's voice front and centre, with layered harmonies and a soundscape of delay-soaked electric guitars, drums, and bass.
The music draws from influences such as J.J. Cale, Nina Simone, and Tim Buckley, creating a fusion of 1960s/70s folk and blues with a contemporary sound. Ivan's unique and original style remains recognisably present throughout the album.
Pre-order the album on Vinyl and CD here:  bit.ly/IvanMoult-SF7G
Pre-save the album:  orcd.co/IvanMoult-SF7G
"Absolutely wonderful. Just gorgeous."-  Janice Long, BBC Radio Wales
"Effortless acoustic songwriting..."-  Clash Magazine
"...beautiful guitar playing matched with touching vocals"-  For Folk's Sake
"... beautiful orchestration and affecting subject matter"-  Americana UK
"...the bar is still being raised"-  Buzz Magazine


---