EXCITING NEWS FOR WELSH MUSIC INDUSTRY IN 2022 Forté Project Announces Ten New Acts!

2022-01-10
By: Ceri Shaw
Posted in: Music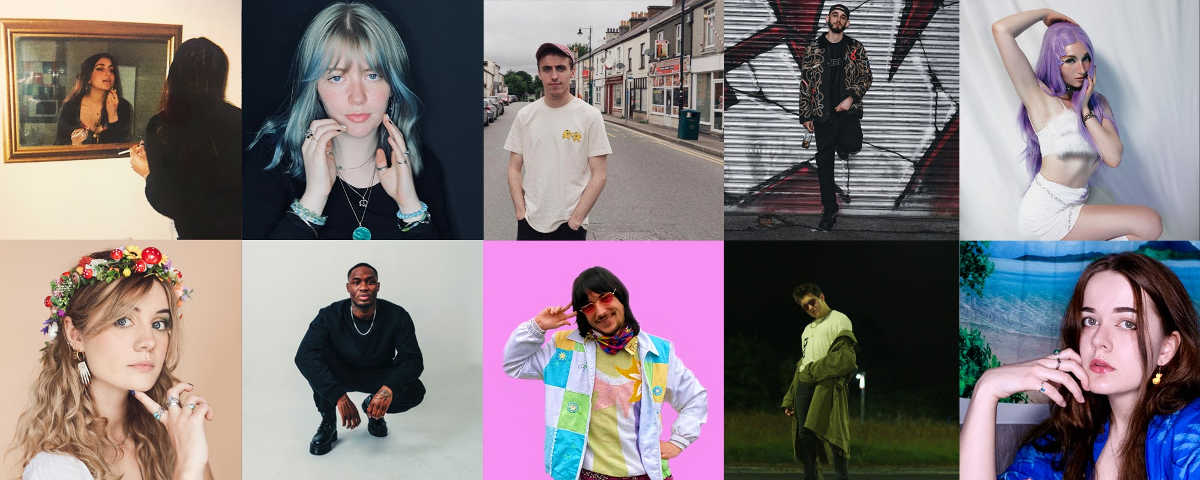 Wales' leading talent development project, Forté Project, re-launches in 2022 with a full scale Wales-wide project for the first time, starting with ten new acts.
The newly chosen music acts from across the country, covering multiple musical genres, will gain crucial skills, industry knowledge and perform their music live at a series of unique events across the country.
Forté Project was established in 2015 and throughout its six year tenure it has developed over 70 young music creators aged 16-25 including Owina Felstead, Alex Stacey, Hana Lili, Eädyth, The Honest Poet, Otto, CHROMA and many more
Amongst these are artists, many have since gone on to become internationally acclaimed songwriters signed to national record labels, performed across the world, gained national radio exposure and won multiple awards.
Over the last two years, Forté project has adapted and overcome the challenges it faced as a result of the Covid-19 pandemic. Working online has enabled the project to establish and continue connections with the artists who desperately needed support and encouragement over a difficult period.
Now in 2022, Forté Project is ready to embark work on a brand new scale with artists selected from around Wales. Providing ten chosen new acts with professional mentoring, personal development, mental health support, skills workshops and unique live opportunities which will enable them to take their first steps in developing long-lasting and successful careers. 
The Forté 10 acts in 2022 are:
Artshawty - Dreamy bedroom-pop from Cardiff

Elin Grace - Classically trained folk-pop from Llandrindod Wells

Elis Derby - Jagged Welsh language indie-rock from Y Felinheli, North Wales

Fig. - Unique melancholic rap hailing from Caerphilly

Kitty - Sugary sweet pop from Cardiff (via Paris!)

Mali Hâf - Sultry bi-lingual neo-soul from Cardiff

Ogun - Politically charged rap from Newport

Only Rainyday Rainbow - Scuzzy art-school psychedelia from Swansea

Skylrk - Erratic Welsh language hiphop from Caernarfon

Sorry Stacy - Layered electronic-pop from Cardiff (via Estonia!)
Forté Project has been made possible by the support from the PRS Foundation and Arts Council of Wales.
forteproject.co.uk   facebook.com/forteproject10   twitter.com/forteproject10   instagram.com/forteproject10