Americana Pop Artist 'Chris Kelly' releases brand new single and album - Listen to 'Your Day Begins Again'

2021-11-10
By: Ceri Shaw
Posted in: Music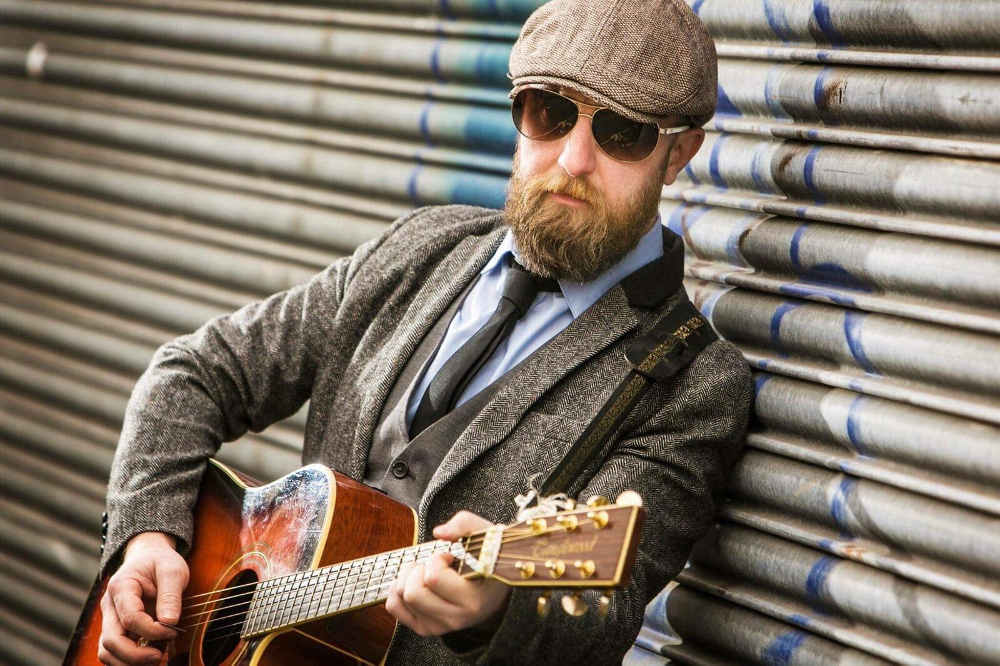 Cardiff Singer/Songwriter Chris Kelly announces his latest single 'Your Day Begins Again'
Released independently the single will be streaming everywhere on Friday 26th November.
Former Front-man of 90's Cardiff Band 'The Scooters' Chris Kelly has made quite a name for himself across Wales as a tour de force on the live music circuit. Honing his craft as an accomplished Singer/Songwriter, Chris Kelly has played extensively across all of South Wales and impressing many an audience with his unique brand of Acoustic Americana Pop.
Chris is available for interviews and sessions.
His Brand new album 'The Songs I Wrote Last Year' is available now via this link.

https://chriskelly.hearnow.com/the-songs-i-wrote-last-year
Social Media Links

https://twitter.com/chriskellywales?lang=en
https://www.instagram.com/chriskellywales/?hl=en-gb
https://www.facebook.com/chriskellywales/