FEEDER TO PLAY TREDEGAR PARK, NEWPORT

2021-04-19
By: Ceri Shaw
Posted in: Music
Newport Events Presents
FEEDER
THE HOMECOMING!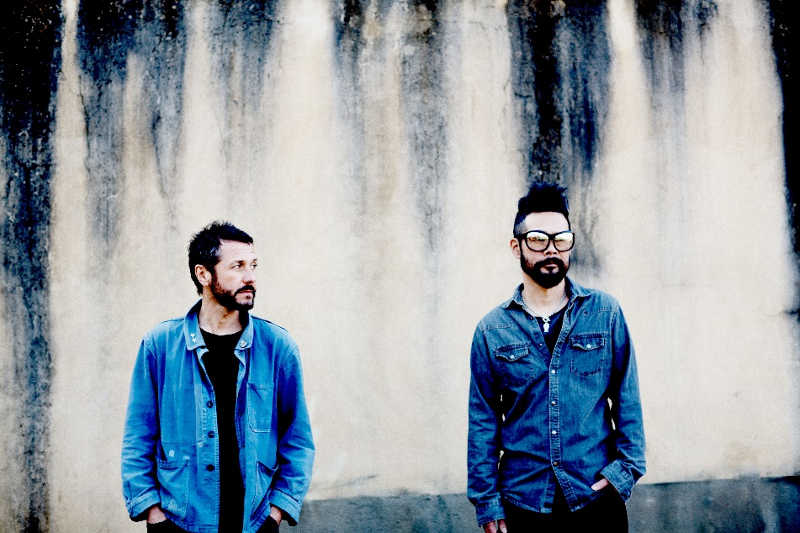 Friday 9 July 2021
---
Feeder have announced they are coming home to perform in Newport's Tredegar Park on Friday 9 th  July 2021. Tickets will go on general sale from 10am Tuesday 4th May via  www.newport-events.com .  Support for the homecoming will come from special guests The Magic Gang and Welsh bands Buzzard Buzzard Buzzard and Tom Auton and the Bottle Breakers.
As ever, Grant Nicholas leads from the front, alongside bass player and comrade Taka Hirose. The British rock mainstays are responsible for some of the biggest British indie rock hits in the past twenty years. With 8 top #10 studio albums and 20 top #40 UK, the band are responsible for such anthems, 'Just the Way I'm Feeling', 'Tumble and Fall', 'Just a Day', 'Feeling a Moment' and the widely loved 'Buck Rodgers'.
Since forming in 1994, Feeder have released ten studio albums, spanning early albums like Echo Park to Comfort of Sound and Renegades. The Welsh rock band's ninth album All Bright Electric came out in 2016 and the band released their most recent album Tallulah in 2019, which was met with critical acclaim. The album peaked at No. 4 on the UK Album Charts on release and was supported with singles 'Fear of Flying', 'Youth', 'Daily Habit' and 'Blue Sky Blue'
Feeder have come full circle. More than two decades after their first show the band are reinvigorated, tapping into the essential, primal energy that first inspired them.
Support for this huge event come from very special guests Brighton indie band  The Magic Gang , whose second album 'Death of a Party' received critical and fan adoration worldwide; NME hailed it as  'A timeless and genre-blurring record'.   The line-up also sees two Welsh artists performing, first up is retro rock outfit  Buzzard Buzzard Buzzard,  who have received prestigious air play from BBC Radio 1's Annie Mac, Jack Saunders and Huw Stephens and disco-infused blues rock from  Tom Auton & the Bottle Breakers.
Feeder will perform at Tredegar Park, Newport on Friday 9 th  July 2021.
Tickets will go on general sale 10am Tuesday 4 th  May via  www.newport-events.com