Minas 'Nudge' EP - out this Friday (27/11)

2020-11-22
By: Ceri Shaw
Posted in: Music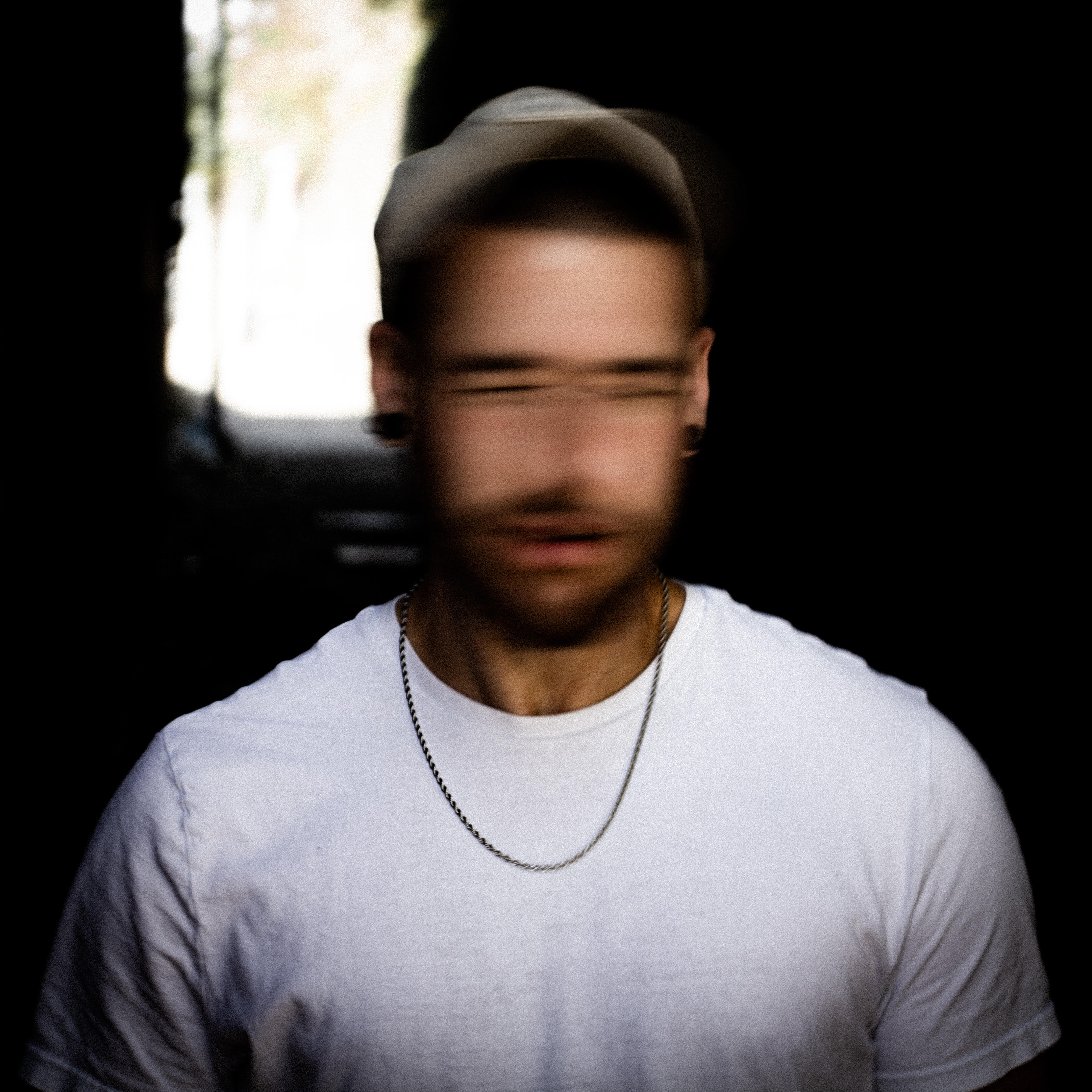 ---
The EP is a flurry of recent work, with reflections on recent situations. 'Take Me With You' dives headfirst into the current feeling and situation. It asks for salvation in a time of threat, uncertainty, division and chaos. The chant of "lockdown, lockdown, lockdown" is an angry cry of frustration amongst a distorted diatribe against powerfully overdriven beats.  "What My Monster Looks Like" haunts with its warning "you'd be out of sight if you knew what my monster looks like" and repeats "never mind" in an all too familiar apathy. Pulsing bass and looped samples push the track forward.
'Gander' is brutally melancholic at first, echoing and duplicating as it emerges from one theme, the monotonous loop and cycle of not being able to move forward or do something. It then transforms into a dance beat - evoking freer times - before exposing the original theme again, losing the memory for reality. An acoustic guitar evokes sweet resonance on "As It Goes" under the raw honesty of a final argument at the end of a relationship. The structure also grounds it in the Groundhog Day feeling a lot of people have been experiencing this year.

The EP winds its way through both jarring and soulful transitions as well, capturing a state of mind that bounces between chaos and serenity at whim.
Minas is the project from Cardiff producer James Minas alongside drummer Greg Davies and bassist Bob Williams. The songs tell stories of a chequered past over a mix of deep melodic soundscapes and loud, aggressive stanzas. Covering subjects from personal struggles with mental health to finding a place in the society we have. As a producer James is working to build a new sound for the South Wales scene with a number of artists and genres (such as Luke RV, Dead Method, Dan Bettridge, Razkid and more) but as an artist he presents brutal honesty going against his natural defenses to present the most open and vulnerable self for anyone who wishes to listen.
Minas grew up in the circus with parents who were heavily involved in the 1980's Punk scene and then moved to secondary school in the Welsh Valleys, with the boredom and misbehaviour that came with it. Minas aims to create music that discusses these things and ends with an empowering feeling of hope, something we all need in right now.