What's New On AmeriCymru?

2016-10-29
By: Ceri Shaw
Posted in: News
BUY A BOOK FOR WALES - SUPPORT THAT AMERICYMRU PRIZE FOR THE NOVELLA
---
Here at AmeriCymru we are committed to promoting Wales around the world as the nation that respects and promotes excellence in the Arts. In the past we have organised events ( Eisteddfodau) in Portland and L.A. and our latest venture is a partnership with the New Welsh Review to promote an international competition - The AmeriCymru Prize for the Novella. For more details and to enter, please see below. Meanwhile if you are not a writer you can still be a part of this initiative. Organising events of this kind costs money and we are raising funds to cover transport costs, prize money etc.. So...we are urging our members and readers to BUY A BOOK FOR WALES . All proceeds from these sales go to support the AmeriCymru Prize For The Novella . The winner will be announced at the Hay on Wye Book Festival in 2017.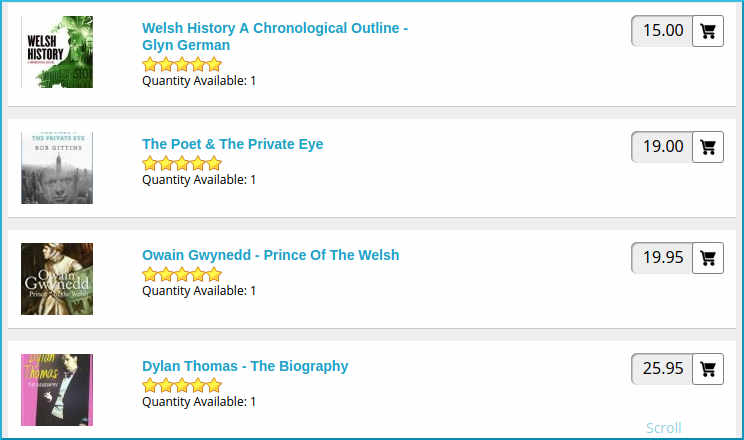 ...
AmeriCymru Prize For The Novella - Now Accepting Entries
---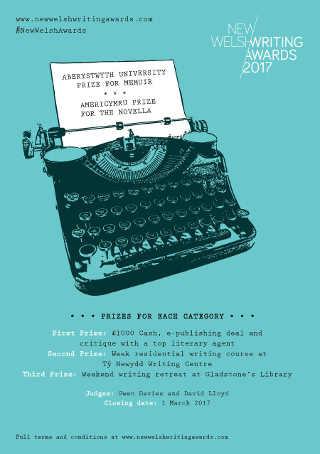 The New Welsh Writing Awards 2017, run by New Welsh Review in association with Aberystwyth University and AmeriCymru, opens for entries on 26 September with two new categories, the Aberystwyth University Prize for Memoir and AmeriCymru Prize for the Novella.
Now in its third year, the Awards were set up to champion the best short-form writing in English and has previously run non-fiction categories with the WWF Cymru Prize for Writing on Nature, won by Eluned Gramich in 2015 and the University of South Wales Prize for Travel Writing, won by Mandy Sutter in June 2016.
...
...
...
---
HALLOWEEN ON AMERICYMRU
---
Still time to carve your Welsh Dragon Pumpkins for Halloween!

---
Download here: Easy EasyDragon.pdf Medium MediumDragon.pdf Hard HardDragon.pdf