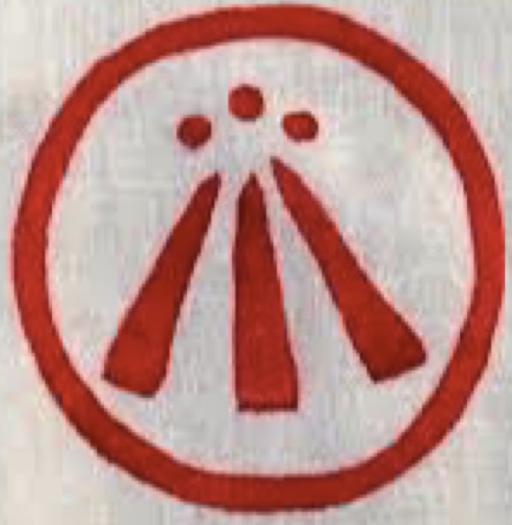 @andrew-railton
• 7 years ago • comments: 15
Posted a new Comment on
Lovespoons of Wales:
"Hi, my name is Andrew and I too carve lovespoons. My designs are based on the traditional but can, on occasion, wander off the norm and into flights of..."

@andrew-railton
• 7 years ago • comments: 2
Posted a new Comment on
Spalted Duck Cawl Spoon:
"Ceri you are right. Typically I make my cawl spoons from green unseasoned wood which are then boiled and slow dried before being given a few coats of my..."