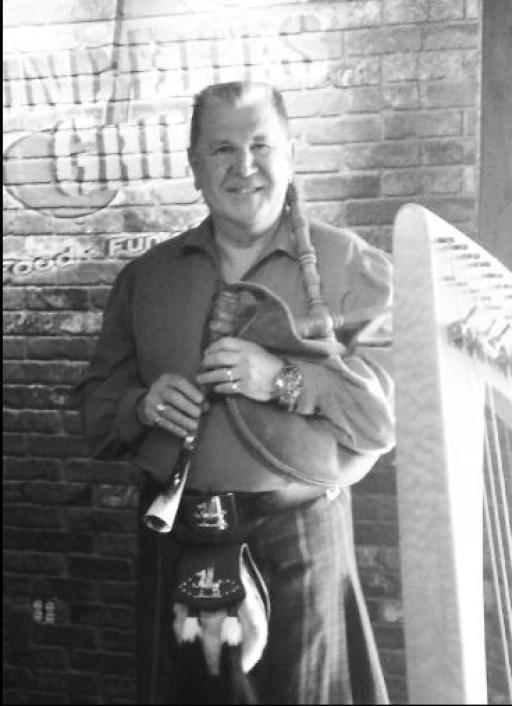 Stats
Blogs: 10
events: 9
youtube videos: 11
images: 2
Item Bundles: 6
audio tracks: 53


Shop Albums ,,,,.... Shop Tracks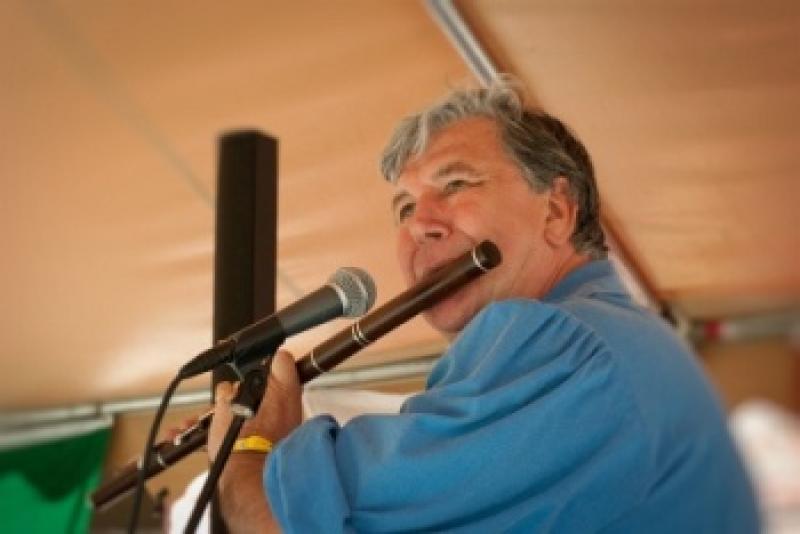 John Good is well known throughout the West, South, Midwest and in his native Wales as a multi-instrumentalist, Welsh piper, singer/songwriter, storyteller, composer and poet. A veteran of many Celtic festivals and concerts, including Estes Park, Chicago Celtic Fest, Sea Shanty Festival San Diego and Highland Games Denver, he brings the subtly different flavor of traditional Welsh music to the contemporary stage.
John was born in 1949 in Cwmafan, South Wales, UK., into a house where the Welsh Language was spoken. Educated in Sandfields Comprehensive School, Hull then Cardiff Universities, where he studied with renowned Welsh composer Alan Hodinott. Taught in the London School system for several years. Immigrated to the USA in 1975, living and performing in San Francisco, Los Angeles then moving to Phoenix in 1989.
His goal is to strengthen a fledgling, Welsh and Celtic cultural presence in the Southwest and North America, by creating regional focal points, where American and Welsh/Celtic-born people with an interest in their heritage, culture and language would come to reconnect with their own living history.



@john-good-sioni-dda
• 5 years ago • comments: 8
Posted a new Comment on
@chris-jones:
"Shwmai Chris, John Good o Aberafan a Phoenix yma, aelod o AmeriCymru. Eich project yn swn yn ddiddorol iawn. Wn i ddim pe baswn i o gymorth ichi ond dw i..."