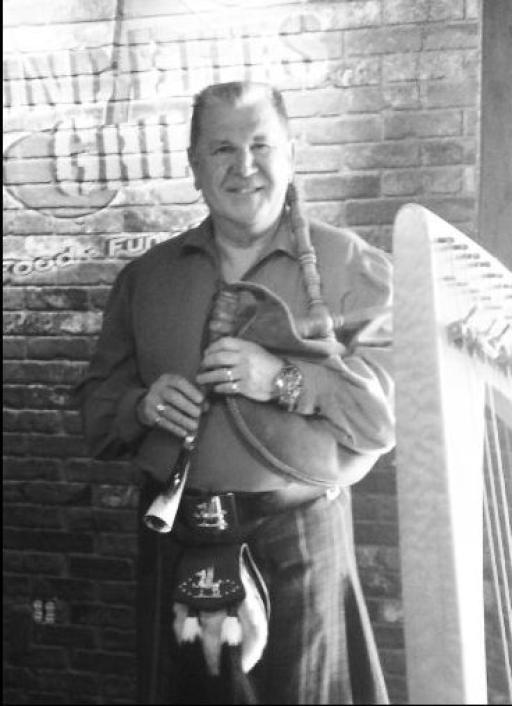 Stats
Blogs: 10
events: 9
youtube videos: 11
images: 2
Item Bundles: 6
audio tracks: 53
Monday December 18 2017, 7:00 PM
@ Congregational Church of the Valley, 12001 E Shea Blvd,...
Immerse yourself in the warmth of home and childhood memories of
the holidays with traditional music, stories, and poetry from Wales,
England, Ireland, and the Isle of Man. The performance will include
enchanting pairings of harp, bagpipes, and Irish whistle, some treasured
Christmas carols, and a special reading of excerpts from Dylan Thomas'
'A Child's Christmas in Wales'. Please join us for another truly
memorable evening enjoying the talents of these uniquely gifted artists.
John Good with members of the Phoenix Symphony!
Stephen Hartman Pedal Harp
Larry Loeber, Piano, Vocals

with vocalist Miranda Loeber