The Holy Coves: An interview with Scott Marsden + 'The Hurt Within' , new video

2022-04-23
By: Ceri Shaw
Posted in: Music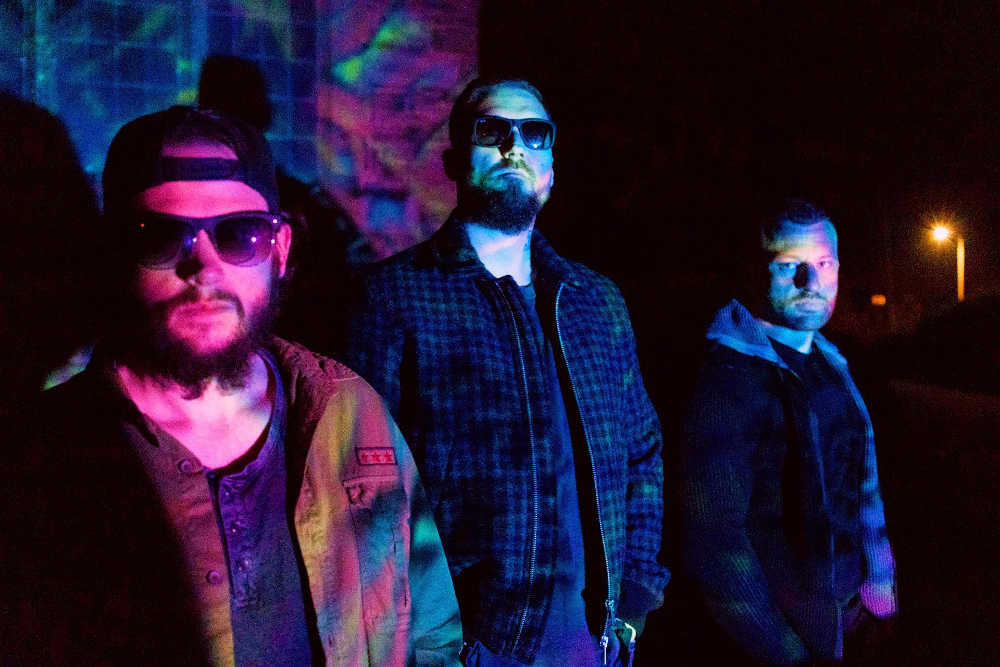 Americymru: Hi Scott and many thanks for agreeing to this interview. How did the band come by its name?
Scott: Hey Ceri, thanks for having me. I grew up on the Holy Island of Anglesey. We have some of the best beaches here. Coves just really fit with Holy. Coves happens to be an old cockney slang word for geezers or criminals! We liked the idea of Holy before the Coves. The irony!!

Americymru: How would you characterise your sound?


Scott: People call us psych, grunge, garage, indie. I just call us a rock band.

Americymru: Where in Wales is the band based?


Scott: In Anglesey, North Wales

Americymru: What can you tell us about your new single - 'The Hurt Within'?


Scott: It's a song about the scars of love. They never really leave you, you just learn to move on in time.
Americymru: When will the single be available and where will people be able to
buy online?


Scott: It's out now on all streaming platforms via my label Yr Wyddfa Records.

Americymru: What can you tell us about your record label - 'Yr Wyddfa Records'?


Scott: It's a new label I set up last year. I just want to be able to release music the way I want it to sound, no compromise whatsoever. Yr Wyddfa is my home, I'm surrounded by these mountains. 

Americymru: What's next for 'Holy Coves'? Any new releases / gigs in the pipeline?


Scott: We have another new single dropping at the end of this month. It's called 'Desert Storm.'

Americymru: Any final message for the readers and members of AmeriCymru?


Scott: Keep an eye out for our upcoming releases and tour dates, we are touring towards the end of the year. Also our new album will be out in August.

Look after yourselves. X


nnn

Here's the new

#MusicVideo

for our single 'The Hurt Within' directed by acclaimed Ukrainian 
  Animator and Filmmaker Taras Merenkov. It emphasises how art and creativity can still thrive and maintain a positive from a negative situation.
Taras added; "Together will win all agressors and dictators!"
North Wales Psychedelic rock band  'Holy Coves'  released their brand new single  'The Hurt Within'  on Friday 25th of March via  'Yr Wyddfa Records' .

Lead by Welsh Singer-Songwriter  Scott Marsden ,  'Holy Coves'  find themselves crossing an unseen threshold on a fantastical new journey where new psych-hazed material spells an exciting new era for the collective.

Through long time friend and Producer  David Wrench ,  'Holy Coves'  were put in touch with Texan Producer  Erik Wofford   (The Black Angels / Explosions In The Sky)  and have built quite a magical working relationship, one where Wofford found himself on Mixing and Mastering duties for the material and certainly contributes to their new sound.