MÊL Sengl newydd 'Cusco' allan 30/10 | MÊL new single 'Cusco' out 30.10.20

2020-10-15
By: Ceri Shaw
Posted in: Music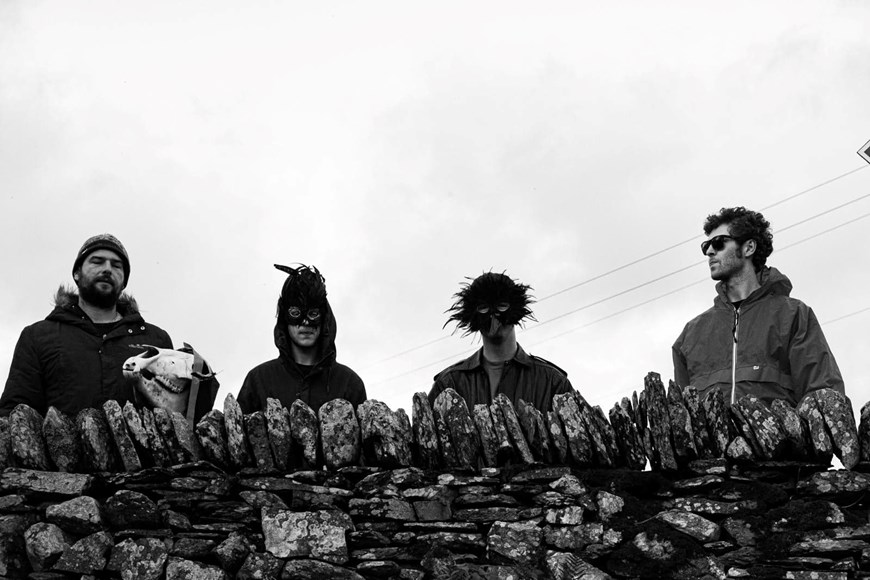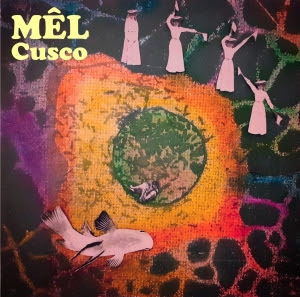 Dyma drydedd sengl MÊL ond y gyntaf i gael ei recordio fel band 'go iawn', gyda Rhodri Owen (Owens), Morgan Jones a George Amor yn cyfrannu eu darnau – ar ben gwaith Eryl (Pearl) Jones.

Mae cyfraniadau allweddol a hollalluog Llŷr Pari a Geraldine Mac Burney i'w clywed yn y cawl hefyd. 'Tri cynnig i Gymro' medd rhai, 'third time lucky' dwêd y Sais – ac yn wir (ym marn dewiniaid y topia') dyma sengl orau MÊL hyd yma. Mae'r band wedi bod yn trafod efo'r dewiniaid a Chyfoeth Naturiol Cymru ar gynllun i ymdopi efo'r llifogydd o ganmoliaeth bydd yn gorlifo atynt o bob cyfeiriad yn fuan (neu beidio). Dylanwadau / tarddiad y gân: Profiad diddorol ger dinas Cusco neu Cuzco (Peru), englyn y ci defaid, MGMT (albym Congratulations), cactus San Pedro, Fabien Bistoubrette, Velvet Underground, rhyfeddod llwyr, Soft Machine (y llyfr a'r band), dyddiadur y daith o 2016.  
---
'Cusco' is MÊL's third single but the first to be recorded as a 'proper' band, with Rhodri Owen (Owens), Morgan Jones and George Amor contributing their bits - on top of the work of Eryl (Pearl) Jones.
The almighty contributions of Llŷr Pari and Geraldine Mac Burney can also be heard in the stew. 'Third time lucky' some might say - and indeed (in the opinion of the upland wizards) this is MÊL's best single to date. In fact, the band has been in talks with the wizards and Natural Resources Wales on a plan to cope with the immense flood of praise likely to inundate them very soon (or not). Influences / origin of song: An interesting experience in the city of Cusco or Cuzco (Peru), the 'ci defaid' (sheepdog) englyn, MGMT (Congratulations album), San Pedro Cactus, Fabien Bistoubrette, Velvet Underground, absolute wonderment, Soft Machine (the book and the band), the diary of the trip from 2016.