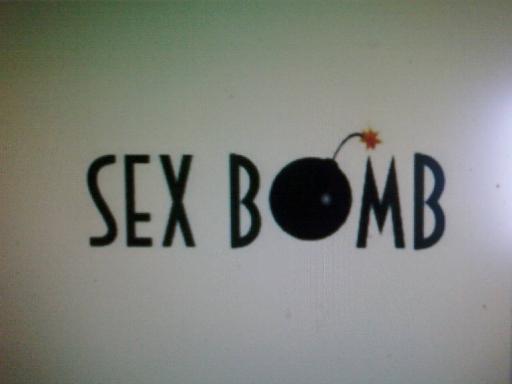 Stats
Blogs: 11
events: 3
images: 26
audio tracks: 4
Wednesday Apr 27 2011, 9:00 PM
@ 'The Starline Room' Fresno, CA, 833 E. Fern St., Fresno,...
See 'SexBomb' (the world's greatest Tom Jones tribute band) Live @ Fresno's Starline Room, Wednesday April 27th, opening up for legendary band "The Motels" featuring Martha Davis.
Friday Oct 1 2010, 9:00 PM
@ The Hub, Excelsior & Hwy 41, Hanford, CA
SexBomb is set to bring it's unique brand of virile, accoustical napalm to the legendary "Hub" on Friday, October 1st. Don't miss it!!
Saturday Apr 10 2010, 10:00 PM
@ The Hub, Riverdale, California
SEXBOMB!!! LIVE IN CONCERT!!!