BUY 'THE TRIGGER-HAPPINESS' HERE
---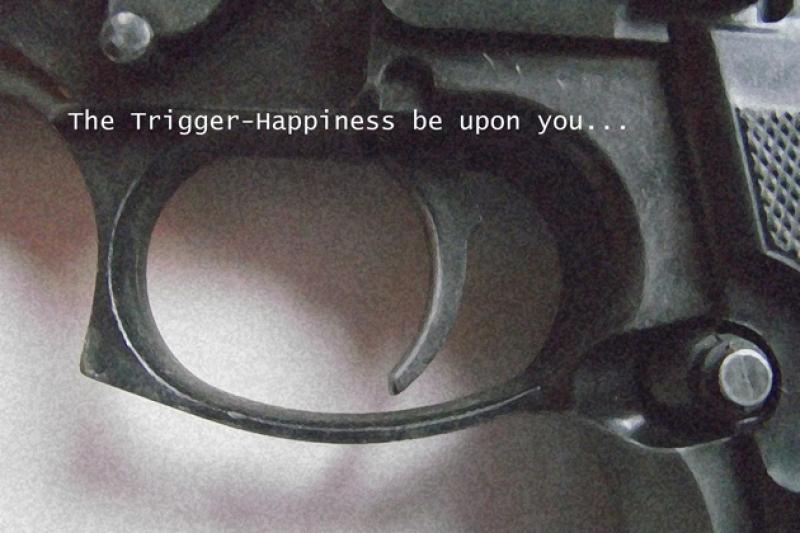 Paul Steffan Jones is a Welsh poet and song writer whose first two poetry collections,  Lull of the Bull and The Trigger-Happiness are published by Starborn Books. All but one poem in The Trigger-Happiness is in the English language.

You can purchase 'The Trigger-Happiness' here.

Praise for 'The Trigger-Happiness'

Poetry Wales:-  "intricate rhyme-anagram riddles, stressful, frantic, highly-strung"

Pembrokeshire Life:-  "a powerful and fully-formed body of work, eye-catching word play and imagery, cements his reputation as the angry young man of Welsh poetry, poems that explode off the page, just strap yourself in and enjoy a roller-coaster ride...."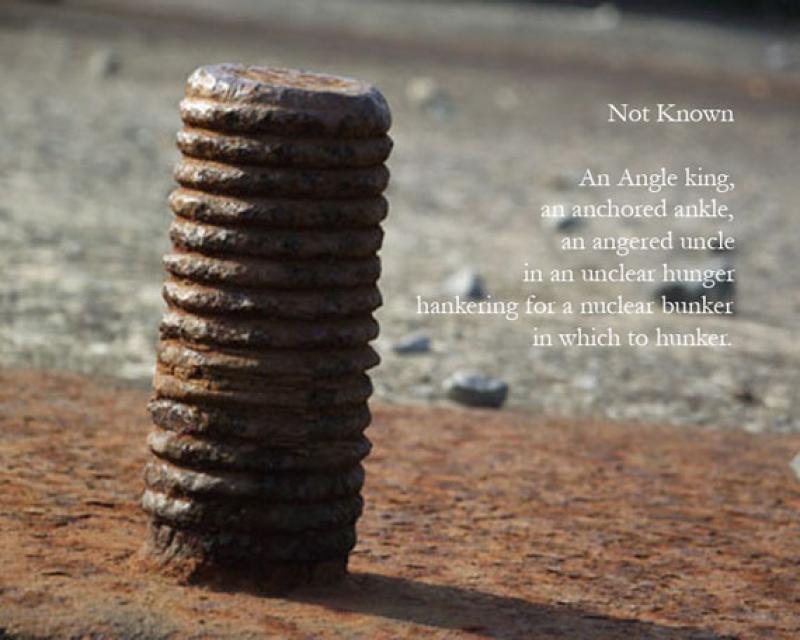 ---
More From Paul Steffan Jones

Serving Suggestion - by Paul Steffan Jones
Paul Steffan Jones Reads 'Song of David'
An Interview With Welsh Poet Paul Steffan Jones
'When You Smile You'll Be A Dog No More' - An Interview With Paul Steffan Jones