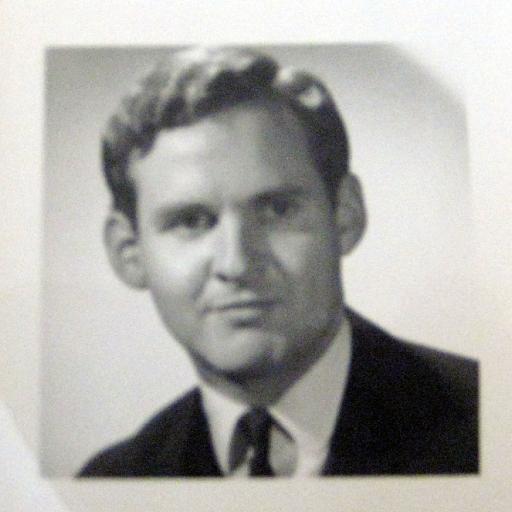 About Meurig Williams
---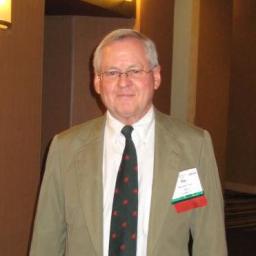 He was born and raised in Wales, and attended Oxford University in England where he received BA (first-class honors), MA and DPhil degrees in chemistry. As part of what was then referred to as the "brain drain", he accepted a post-doctoral position at the University of California, Berkeley and became an American citizen. He is the holder of 15 US patents, and his multidisciplinary interests have resulted in publications in a wide range of journals across chemistry and physics. In retirement, he has continued the research he initiated at the Xerox Webster Research Center in New York into the triboelectric charging of insulating materials, which is one of the sciences underlying copier and laser printer technology. An overview of this was published as the cover page article in the July-August 2012 issue of The American Scientist entitled: WHAT CREATES STATIC ELECTRICITY?
New Book:  What Is Wrong With The Welsh? Why Are They Mocked By The English?
---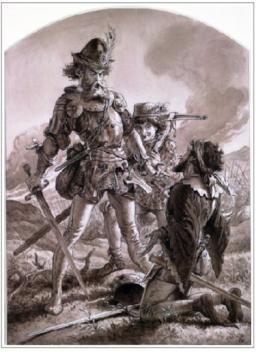 "Mocking the Welsh is the last permitted bigotry" - The Spectator, 2009. It is entrenched in British lore, well documented by Shakespeare, and considered so disturbing that the Welsh Assembly has recently called for "an end to persistent anti-Welsh racism in the UK media". Here, we explore reasons for this behavior, and trace its origin by delving into areas where the histories of Wales and England intersect. Both unfortunate and intrinsically unsavory characteristics of the English are identified, which are responsible for the mockery and other aspects of their culture.
Cover page
Shakespeare, in several plays, mocked the Welsh for their manners, language, temperament and outmoded attitudes. In Henry V, Fluellen is a Welsh captain in Henry V's army. He is a comic figure, whose characterization draws on stereotypes of the Welsh at that time. He is shown here (left) intimidating the soldier Pistol while on campaign in France during the Hundred Years' War. Pistol had mocked Fluellen for wearing a leek in his cap on St. David's Day, but Fluellen, in his flamboyant way, makes Pistol eat the raw leek. The name Fluellen is the anglicised version of the Welsh surname Llywelyn, the English finding it difficult to render the Welsh sound 'Ll'. ...
...
...