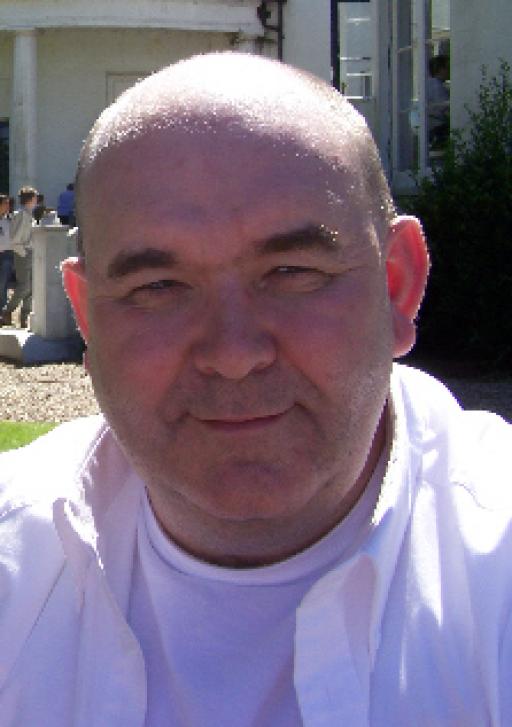 TREORCHY
Treorchy/Treorci/Treorky ( It's been known by all these names ) was born out of the industrial revolution. One of many villages that run into each other in the South Wales Valleys, Treorchy has achieved a certain fame because of it's world renowned male voice choir. It's occupied by some 4000 souls and is the place of my birth.

It appears pivotal at the top end of the Rhondda Fawr ( Big Rhondda ) because there's a junction that allows the traveller to access the Garw and Afan valleys via the Bwlch mountain Rd or to access the Cynon Valley via the Rhigos mountain Rd.

If one were to walk over the Mynydd Treorci ( pictured ) you would drop down into the Rhondda Fach (Little Rhondda ) where it's known as Mynydd Maerdy.