'The Llawnt Williams' by Derek Williams - A Review

2013-08-13
By: Ceri Shaw
Posted in: Book Reviews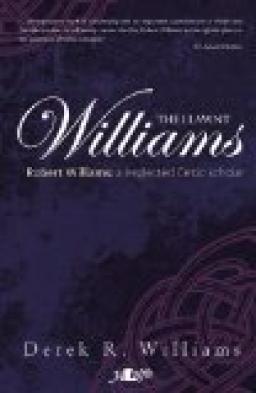 ...
Examines the life and work of the Rev. Robert Williams (1810-1881), a Celtic scholar and antiquary who was born in Conwy, Wales, and spent most of his working life as a rural clergyman and private tutor at Rhydycroesau (formerly Llawnt Ucha), near Oswestry. The book uses his diary and his correspondence with other Celtic scholars to reveal the extent of his Welsh and Cornish studies, and to bring to life the man behind the scholar and cleric.
Buy ''The Llawnt Williams'' here
...
---
The Rev. Robert Williams lived the quiet and uneventful life of a mid nineteenth century cleric and this book which relies heavily on his diaries does much to illustrate the lifestyle. What is significant about Robert Williams however, is that he wrote three books in his time, two of them important contributions to 19th century and contemporary Celtic studies.
Such was his devotion to his scholarly pursuits that he may occasionally have neglected his pastoral duties. We learn that during his time at Rhydycroesau ( where he preached for forty years ):-
"It was said by some that his stock of sermons was limited, and seldom increased; that he went through the series about once a year, and then turning over the batch would begin again. Some of the old folks used to say, on coming out of the church, "Oh, we''ve heard that sermon afore, many a time."
This is not to suggest that he was a poor parish priest and his diaries afford numerous examples of his dedication to his parishioners. Nonetheless it is difficult to avoid the impression that he was overwhelmingly preoccupied with his scholarly pursuits.
His magnum opus was undoubtedly the Lexicon Cornu-Britannicum. Although Roberts has been criticised for allowing himself to be ''misled by Welsh analogy'' in the compilation of this 400 page reference work. It has also been said that his dictionary was ''a great advance toward the preservation of the ancient tongue'' and that it was the most ''painstaking and thorough presentation of Cornish as then known''.
Derek Williams has gifted us with a masterful account of the life of an important and much neglected Celtic scholar. This short book also sheds significant light on the composition of Williams major works and in particular on the Lexicon Cornu-Britannicum. Essential reading for all serious students of Celtic Studies.
Free digital versions of the Rev. Robert Williams works can be found below:-
Enwogion Cymru: A Biographical Dictionary of Eminent Welshmen
The History and Antiquities of the Town of Aberconwy
...
---
Christ Church at Rhydycroesau. The Rev. Robert Williams Preached Here For Forty Years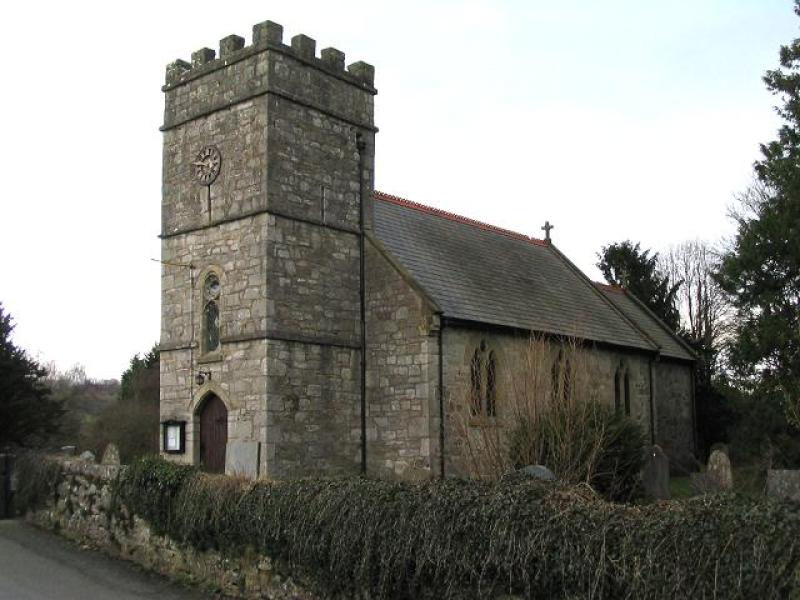 Peter Craine [ CC-BY-SA-2.0 ], via Wikimedia Commons
...