Dragon & Hawk - by Jude Johnson

2011-04-04
By: Ceri Shaw
Posted in: about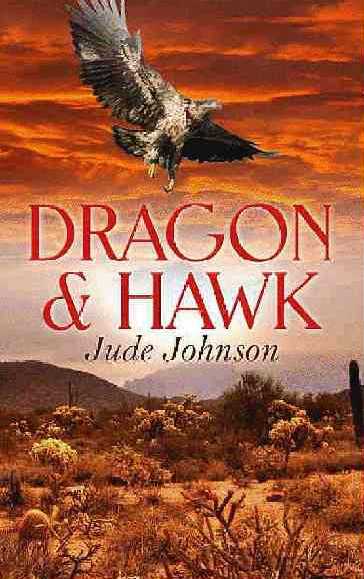 The Jones's ( Evan, Dylan and Huw ) are emigrants from Wales trying to 'make it' in 1880's Arizona. They get off to a bad start with a failed ( and farcical ) stagecoach robbery and much drinking, gambling and whoring.
The harsh conditions in the silver mines where they work at the beginning of the book are vividly depicted. Their struggle to better themselves is long, arduous and equally brutal. The road to honest happiness for the Jones boys is a very crooked highway indeed.
Throughout this relentlessly paced novel the graphic descriptions of the seedy goings on in Tombstone's whorehouses are a source of constant delight. In the earlier chapters much of the action occurs in Velvet Ass Rose's Diamond Emporium, an establishment much frequented by the Jones boys.
There are frequent humorous interludes as when Huw enquires of his brothers after learning that the stagecoach they are holding up was already robbed "about five miles back":- "Do we wait here? When's the next?"
At another point in the narrative preparations for a forthcoming wedding are described in the following terms:-
"How nice for her. Who's the fortunate groom?"

"A Barker from Contention City named Freddy. They courted real quick. Lucy's daddy --- Sherriff Roberts? ---- he's so happy about Freddy joining the family, I hear he's bringing his shotgun. To make sure no one objects"
Though hardly lacking in incident and humor the dominant theme here is the convoluted and tempestuous relationship between the elder Jones brother, and Reyna , a woman of independent means and strong character who nurses Evan back to health after a catastrophic mining accident which causes him to become addicted to morphine. The many scenes of tenderness between them will be a delight to all lovers of graphic romances.
All in all we have no hesitation in giving this book a five star recommendation. We learn from the author's website ( see links below ) that this is part one of a forthcoming trilogy and that parts two and three are already written. We look forward to both.
'Dragon & Hawk' is published this month ( April 2011 ) by Champagne Books. To read an excerpt go here:- http://jude-johnson.com/excerptDH.html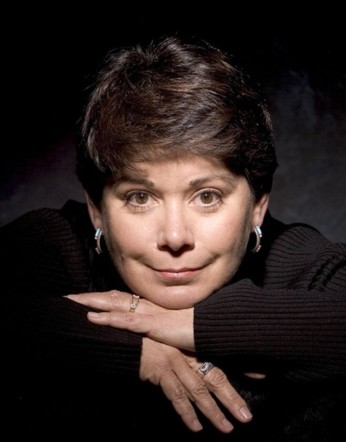 About Jude Johnson
From the author's site :- "Jude Johnson is a writer with a passion for historical research and details. The smell of parchment, old leather, and glue bindings makes her giddy. It is her attention to accuracy that infuses her stories with authenticity, letting the reader step into those dusty streets of Tombstone or onto the pitching deck of a frigate of Nelson's Navy.
Granddaughter of a curandera, a Mexican healer who uses herbs, psychology and a little bit of mysticism, she incorporates a bit of family legend into her Dragon & Hawk series. Currently, Book One, Dragon & Hawk, is scheduled for ebook release by Champagne Books in April 2011, with print publication following. Rest assured, Books Two and Three are already written."....more here
Review by Ceri Shaw