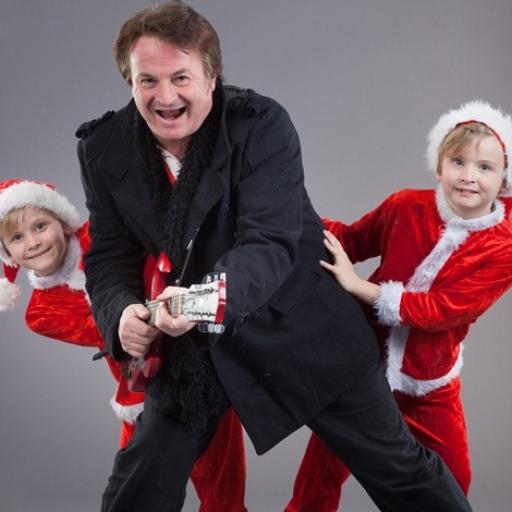 Stats
Blogs: 1
Item Bundles: 1
audio tracks: 1
By Wayne Allen, 2017-03-07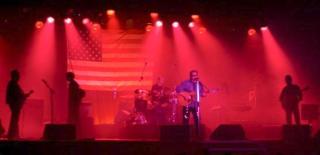 Allen-Ramshaw , a newly formed country duo comprised of Wayne Allen and Nick Ramshaw, will release a debut single this Tuesday, February 28. Entitled 'Never To Return ,' the dynamic new release chronicles a story of love gone awry. This first entry in the collaboration's catalog also exhibits the two performer's raw chemistry and prowess.
Prior to forming Allen-Ramshaw, the two musicians had previously met in London and performed together in various outfits. Their new endeavor is the fruit of them now writing and recording as a duo. Ramshaw, an outstanding classically trained musician and composer, cites eclectic influences rooted in acts like The Beatles and Elvis Costello.
Allen, a self-taught, incredibly prolific musician, was raised in a family of musical talent. By his mid 20s, he had released two albums and a slew of singles. His career broadened massively from there, including television and festival appearances as the frontman of The Doppelgangers, the official U2 tribute band endorsed by Bono himself.
Aspiring to walk in the footsteps of the artists such as The Shires and Ward Thomas, Allen-Ramshaw is a collaboration poised to be an intricate part of the booming British country music scene. 'Never To Return' is due out February 28 and will be available globally to stream and download on all major music platforms.
Fans can connect with Allen-Ramshaw via their website and social media!
---
---
Buy Never To Return Here (Click the shopping cart symbol below, right)
Play A Sample