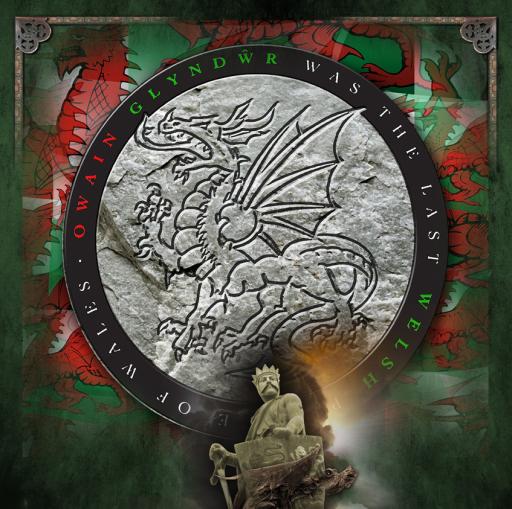 Influences
Wales, the place I call home

I was born in North Wales and I attended the local college to study Art, Design and Illutration and from there I furthered my studies at the London Institute. I then worked in visual communication and after working in London and Ireland and for a brief period in Seattle. I thankfully returned home permanently to Wales in 1989. But after being layed off work twice and unable to find suitable work back in Wales I decided to work on my own projects. And the first project was to be about Cymru. I had bought an old map of north Wales (John Speed) while I was studying in London in the early 70's, this being something I could not resist. This was the start of my Welsh theme, which has been a labor of love.
All of my work is a combination of design, photography and illustration. I do the research and collect old photographs as well as taking my own photographs. I then put everything together on the apple Mac computer.
Commissioned work is also undertaken, please email for further information.
ddraigdragon is based in Wales and my aim/vision is to produce unique quality gifts.
---