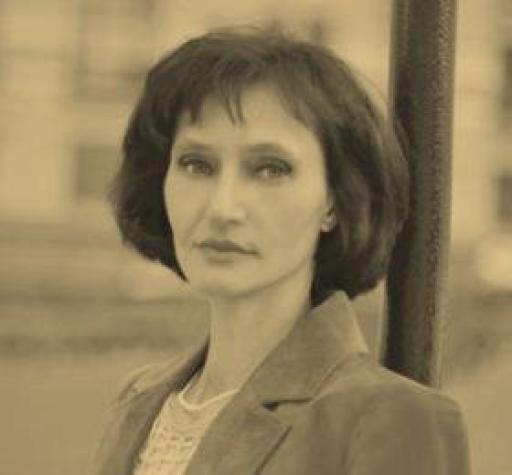 Activity Stream
Hey Publisher, Animation Studio Representative or …you name them, eh?
An awesome adventure book manuscript craves to be discovered! Its live characters from the world of the Atlantic Ocean, Cornwall (England) and The Great Lakes (Ontario, Canada) are splashing water so as to be spotted by the best professionals in the creative world production. Help Kitto Bottlenose, Red-Billed Chough, Common Loon and their friends as well as enemies tell their fascinating story with all the might of pictures or anime and music. Besides, the Milky Way is sitting pretty in the thrilling narrative. However, one star is missing, and that's you!
Language: English. Target ages: 5-8+. Picture Book/Early Reader/Short Chapter Book. Genre: magical realism.
Provided we are on the same page, then please do not hesitate to get in touch