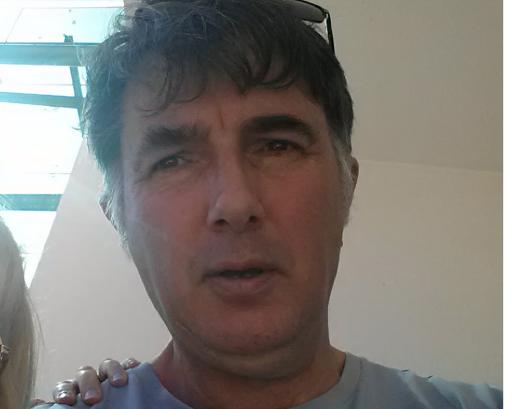 2020-06-23
By: Paul Steffan Jones AKA
Posted in: Poetry
The much vaunted app that seems 
to be no longer so vaunted if at all
the commitments that wither
almost as soon as they're uttered


the NHS Track and Trace tsar
a baroness who had formerly been
the chief executive of a telecoms company 
when there was a breach of thousands 
of its customers' data
and who left with a full year's salary
of £550,000 despite working 
only two months of that financial year


and who as a Jockey Club board member
argued against cancelling the Cheltenham Festival 
as Coronavirus cantered towards us
allowing a quarter of a million people
to congregate 
be socially very near to one another
and then disseminate over a wide area
potentially spreading the infection
with all that that mundane but grave phrase implies


our democracy 
still led and misled
by an aristocracy
the lie of modernity 
trapped in a form of feudalism 
until the hoodwinked citizens
of Albion call it a day and decide 
that they don't wish to work 
for such baronial employers any more 
and learn to print their own money
as our rulers essentially have always done


and what of those highly qualified and experienced 
scientific and medical officers
who are suddenly absent 
from Downing Street presentations
where they had provided a degree
of much-needed wisdom and caution
a level-headedness amid the madness
of months of growing terror
and a collapsing economy?


is this because they had not given 
in to the requests to back  
Dominic Cummings
over his lockdown meandering?
or had they somehow done themselves
out of their own jobs by allowing
their expertise to rub off on Ministers 
in a process of osmosis by the mere act 
of standing two metres from humans
who previously held experts in contempt?


Dexamethasone is a steroid hailed
in June as an important discovery
in tackling the disease
following a complex trial
("the world's biggest")
that involved 175 UK hospitals


Spain had been successfully using
this inexpensive and well known medicine 
for this type of treatment since February


yes Spain
a country in Europe
in our world 
and not in outer space 
not beyond the gaze 
of our most powerful telescopes
the last time I checked
but then again they are foreigners


our professors seemed so pleased with the results
and any good news is to be lauded 
and applauded in this litany of bad news
but had they in effect reinvented the wheel?
importantly could an additional 4 to 5,000 lives
have been saved had it been introduced earlier?


meanwhile Macaque monkeys 
escape from an Indian laboratory 
with Covid-19 samples
a metaphor for our times