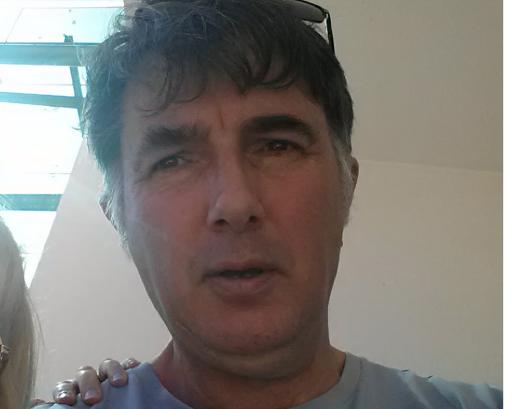 2020-05-29
By: Paul Steffan Jones AKA
Posted in: Poetry
Two young men in the back of a small car
accepting balloons of nitrous oxide
the drum and bass booming
they turn it down a touch
as I approach
but are not laughing


what sort of animals are they?


I pull in next to them
the only other vehicle
on this bumpy patch of elevated ground
the gateway to the hills
to a sanctuary that has no walls 
but a view
a saner place of isolation 
in a curfew


what sort of animal am I?


considering whether a drone 
winging and glinting in sunlight
could be making a note
of my car's registration number
for the incipient police state
the sheriffs of our private moments


getting away from it all
from nothing at all


what sort of animals are we?