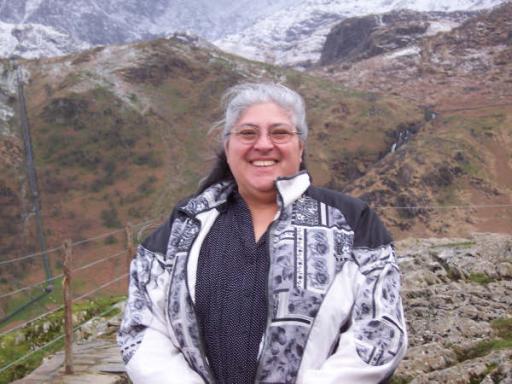 Stats
Blogs: 165
events: 17
youtube videos: 3
images: 109
videos: 2
Please vote for my friend's cousin--a disabled Welsh veteran!
Scroll to the bottom of the page to vote!

Steve is a member of Walking with the Wounded and was with the group of disabled veterans that walked to the North Pole. If you happen to know Steve, please keep this a secret. Thanks!