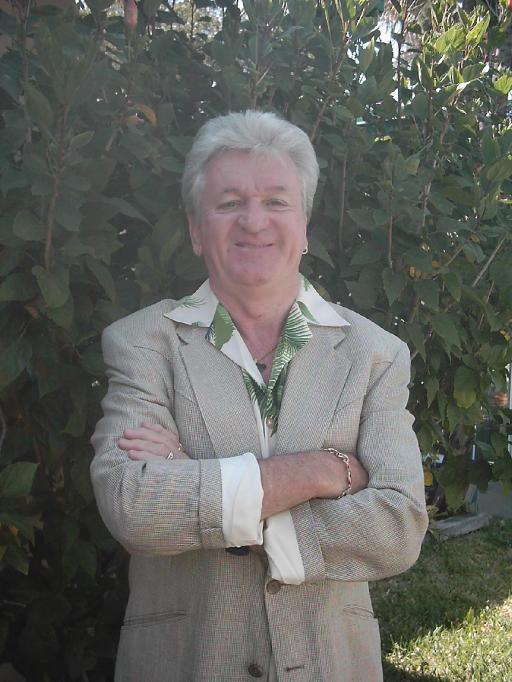 ---

Welcome to Clarke Books on AmeriCymru! We are excited to share our books, upcoming events, news and information with you.
..
---
LYN CLARKE - BIO
Lyn Clarke has and continues to lead an exceptional life. Noted for his rugby, soccer, tennis and pool playing, he was also an exceptional runner at track, cross country and road races. A top engineer and salesman at work, he traveled throughout Britain, Europe, Scandinavia and, most recently, the United States.
On the social side, Lyn is an avid partier, prankster and raconteur with a reputation of being on the cutting edge of humor. His transformation from the streets of his blue-collar, coalmining and steel-making hometown in Wales, to the sandy white beaches of the semi-tropical paradise island in Florida where he now resides, has been nothing short of spectacular.
TITLES
---
SHARON CLARKE - BIO
Sharon Marie Clarke is the eldest of five children, with one gone but never forgotten. She grew up in Michigan where her father labored as a Detroit steelworker and her mother, with Pennsylvanian coalmining roots, was a stay-at-home mom. As an author, Sharon completed Mourning Redemption believing that it would be her one and only novel; however, due to its popularity she wrote the sequel Morgan's Crossing,at the insistent and delight of her readers. Ever the artist, Sharon supplied the sketches in her first novel. With pen and paper aside, she plans to pursue her love of the arts. She is an accomplished painter and plans to learn the guitar. Sharon makes her home in Florida and enjoys walks along the beach and spending time with her family and friends.
TITLES