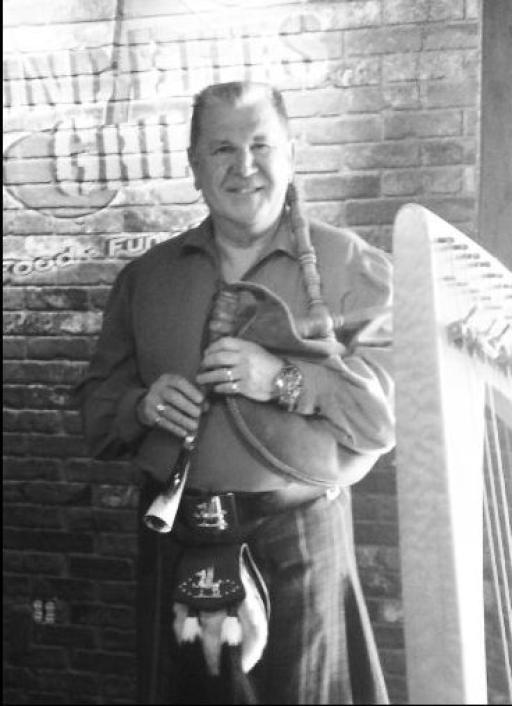 Stats
Blogs: 10
events: 9
youtube videos: 11
images: 2
Item Bundles: 6
audio tracks: 53
Gaf i wybod beth chi'n meddwl/Let me know what you think. Diolch.
Please click on the above link to hear 'Beams of Light'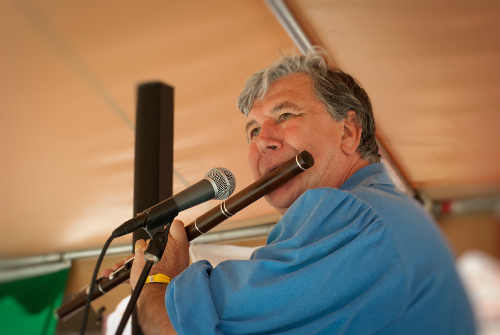 .
A Short Interview With John Good
AmeriCymru: 'Bridges' ( from which 'Beams of Light' is taken ) is a work in progress. When can we expect to hear more? Will there be a CD?
John: I'm hoping to add another installment before Nadolig/Christmas. but I'm trying to keep the energy up without rushing. I'm looking at adding "moving" graphics for a YouTube kind of job, possibly ending up as a multimedia CD.
AmeriCymru: I know many of our members will be keen to hear this work performed at the WCE. Will it be in your repertoire?
John: Some parts but other similar and dissimilar things (got to keep you and me on our toes). Anyway, Welsh culture of the more traditional kind is extremely broad-based and routinely neglected. I try to adjust that wherever I go. Everything is on the table.
AmeriCymru: How would you describe Beams of Light/Bridges? Is it perhaps a song cycle or a series of connected poems set to music? Does it have an overall theme?
John: I think it's a first installment of a 20 year scrapbook of song, verse, instrumental with story and legend to be added in future linked episodes ... sort of an alphabet 'cawl' with musical croutons. The theme is a loose narrative created by longtime travelling, learning, laughing, forgetting, regretting and loving.
AmeriCymru: Is it possible to detect many influences at work in 'Beams of Light'. Has the writing been influenced by any one particular poet/songwriter would you say?
John: Many: Viv Stanshall, both Dylans, rock salmon and 6, Gareth Edwards, Strongbow, Owain Glyndwr, choc ices, Port Talbot steel works ...
AmeriCymru: Any final message for our readers?
John: Y mae Cymru ar fin o adennill ei hunan hyder. Byddwch yn falch.
Wales is on the point of regaining her self confidence. Be proud.
.