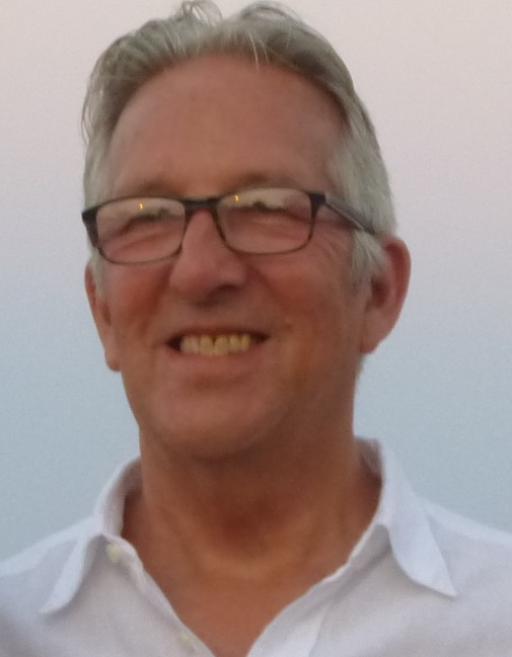 @jarrett-journo
• 3 years ago
Read from my novel Slowly Burning at a gig organised by poet Rhys Milsom's Milieu group at The Little Man Coffee, Cardiff, last week. Somerset Maugham Prizewinner Mark Blayney, poet Clare Potter and others were also on the bill.

@jarrett-journo
• 3 years ago • comments: 4
Posted a new Comment on
@jarrett-journo:
"Thank you. Apologies for the belated reply. I'm keen to get my books read in America, particularly among Welsh expatriates. I'll be posting details of their..."