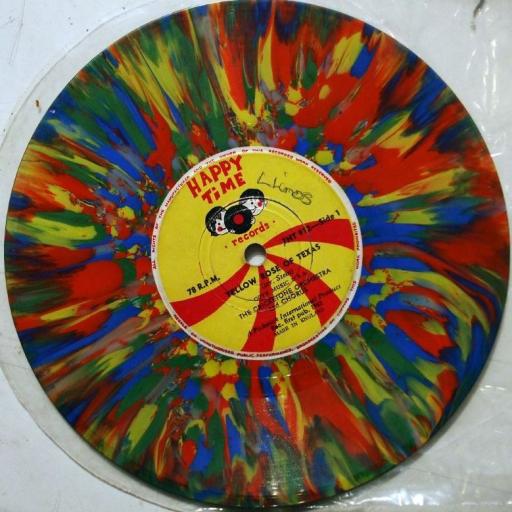 Stats
Blogs: 11
events: 1
youtube videos: 25
images: 3
WATCH A VIDEO OF THE ONE DAY COLLECTIVE ON CULTURE COLONY -
http://www.culturecolony.com/videos?id=12731
ONE DAY COLLECTIVE is a project by BRG
that took place on the 24th March 2013 throughout
public spaces in Cardiff.
BRG is a practical
investigation and research group focusing on
collaborative processes.
ONE DAY COLLECTIVE was part of 'Intercourse'
a project curated by Elbow Room that explores
participation as an artform.
ONE DAY COLLECTIVE is:
Rosie Benn-Squire
Elen Llwyd Roberts
Georgia Hall
Sara Hexter
Leo Garcia
Jess Matthews