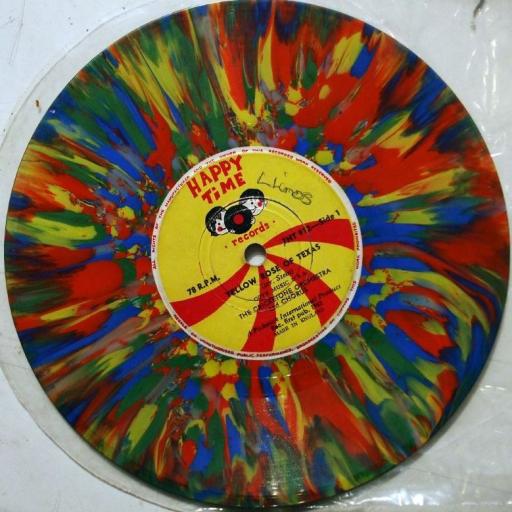 Stats
Blogs: 11
events: 1
youtube videos: 25
images: 3
Who is this who is coming? - Absent But Not Forgotten at Be our guest, Oriel Davies, Newtown

Absent But Not Forgotten is an ongoing collaborative art project between west Wales artists, Kathryn Campbell Dodd and Jacob Whittaker.
Belief in the paranormal can be controversial; but there is a strong human desire to find pattern and meaning in the unexplained. Absent But Not Forgotten uses video and sound experiments, textiles, furniture and technical objects to evoke the world of ghost hunting through site-specific installations. The project considers the associations, clichs and influences of TV and films on the phenomenon.
Exploring the aesthetic language of ghost hunting, paranormal documentary and horror film, the work questions the urge towards paranormal interpretations for uncanny or unexplainable phenomena and makes parallels between the obsessive nature of processing the data from paranormal experiments and the artists creative process.
Be our guest, Oriel Davies, Newtown.
29 June 2013 - 04 September 2013
Who is this who is coming takes as a starting point the idea of the haunted B&B; many such establishments are rumoured to have a resident ghost and indeed, it is often a selling point to prospective visitors.

This new installation references the classic 1968 television play Whistle and Ill Come to You directed by Jonathan Miller from the original ghost story written by MR James in 1904. It features the breakfast scene in a guest house whereby an empirically minded Cambridge Professor declares his scepticism regarding the supernatural but later comes to find himself prey to a terrifying otherworldly force.
The plays simple but haunting treatment conjures an atmospheric cautionary tale which warns against the rigidity of fixed academic opinions as the professor illustrates with his self-satisfied corruption of Shakespeares quotation from Hamlet, There are more things in philosophy than are dreamt of in heaven and earth*
* There are more things in heaven and earth, Horatio,
Than are dreamt of in your philosophy.
Hamlet (1.5.166-7)