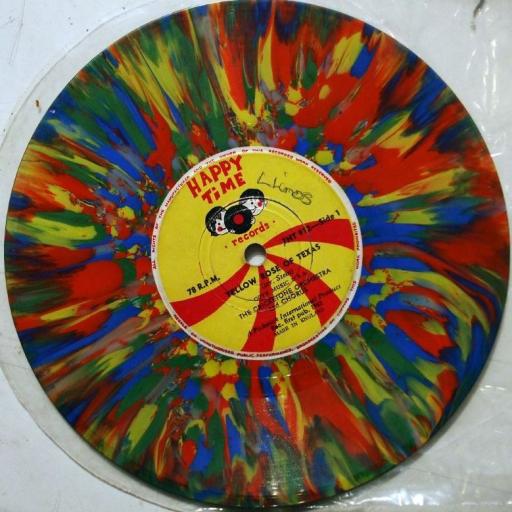 Stats
Blogs: 11
events: 1
youtube videos: 25
images: 3
Chris Nurse - fffffffffff...
The new exhibition at Oriel Mwldan in Cardigan opened on Saturday 2nd March
Watch a short documentary video here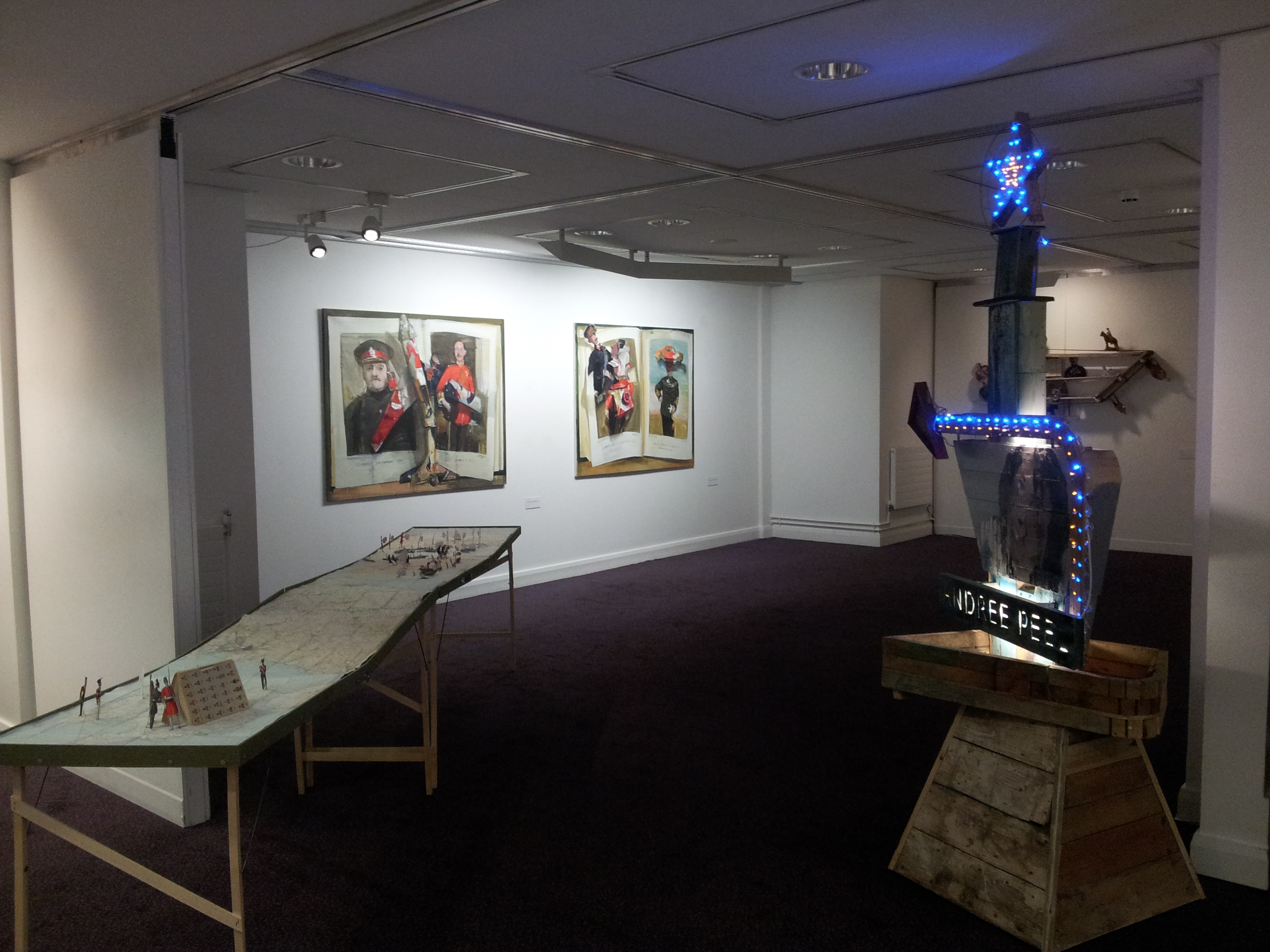 Liz Whittaker reviews -
Artist Chris Nurses latest exhibition, newly opened at Oriel Mwldan is full of thoughtful, stimulating ideas. However, because the thread which binds the various pieces of work together is tenuous and thus open to multiple interpretation, one review cannot claim to do it justice.
Experiencing the variety of exhibits, there is a sense of being drawn back into memories of the military pictures first seen in childhood; of the Kings Guards in fairy stories, and Disney films. The gorgeously uniformed, unlikely army, march across a battlefield map accompanied by serene floating ducks and scampering girl guides, all recalling a long ago dreamworld and yet, there is something about the military feel of it all that is adult, especially where death appears, suddenly and in garish garb.
Autobituaries connected to real lives from a bygone age, are augmented with flashing lights, bright and beautiful, but they are about real deaths, and their connection with death is ambivalent, celebratory and simulateously less than significant. Also they seem familiar, seen in passing in films, resembling signposts on an American freeway, or in a road movie, where what they advertise is entertainment, food, or even fuel.
Saturday 2 March - Saturday 13 April 2013
Dydd Sadwrn 2 Mawrth - Dydd Sadwrn 13 Ebrill 2013


Admission to Oriel Mwldan is free. Opening times are 10am - 8pm daily.
Mae Mynediad i Oriel Mwldan am ddim. Ar agor o 10yb - 8yh bob dydd.