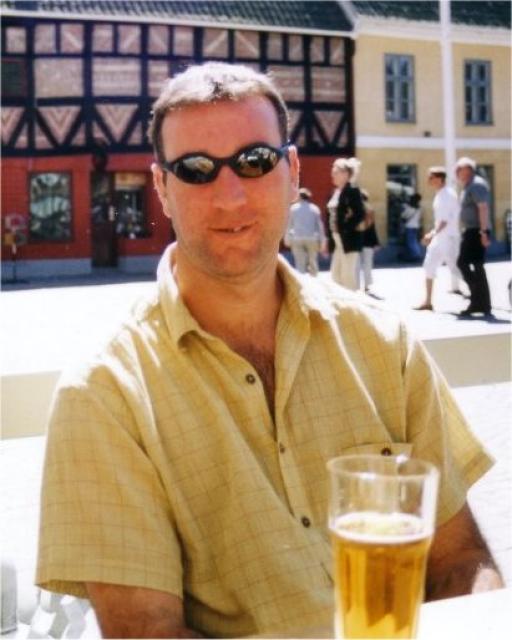 Tuesday Mar 1 2016, 12:00 AM
@ International
Hi all The long-awaited 10th competition is now open and accepting  entries ! Hard to believe that we've been here for 10 years, bringing you the best poetry from the best...
Sunday Jan 10 2010, 6:00 PM
@ Pontypridd, Wales
The international Welsh Poetry Competition is now open to one and all and accepting entries! Such was the success of the previous three years' competitions that this year we can...