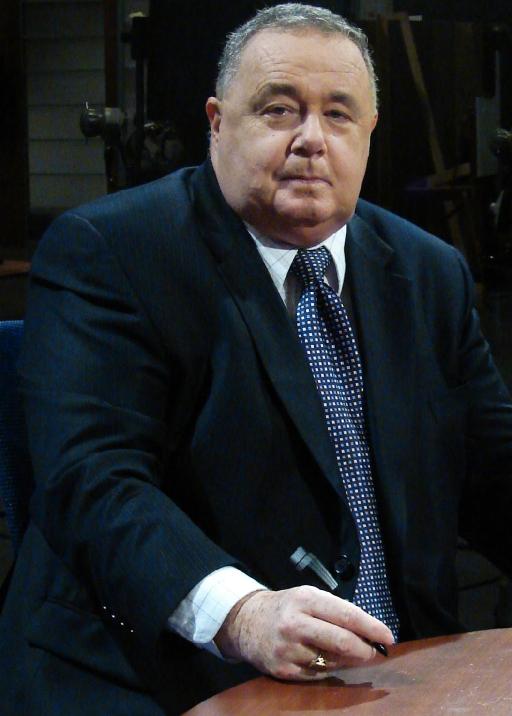 Looking back and making it real - Historical Fiction by Barrie Doyle

2021-02-25
By: Barrie Doyle
Posted in: Book News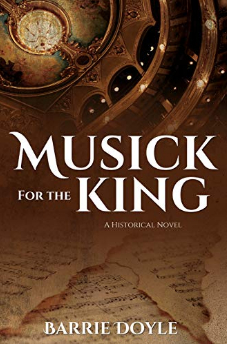 I love reading historical fiction.
I was taught history the old, boring, way of memorizing lists of king and prime ministers, battle dates, and significant eras of change such as the Renaissance only to forget them immediately after the test.
And yet, I had a fascination with the bygone eras. How did they impact who we are and what we do in the twenty-first century? Have we changed or are people still basically people with the same hopes and fears but just with different technologies and toys?
My answer was found in the great historical fiction produced by people like Ken Follett, Mary Stewart, Conn Iggulden, Bernard Cornwell, Edith Pargeter (author of the Brother Cadfael series under the pen name Ellis Peters) and so many others. Through them, I learned that people are the same yet are different through the ages—more through circumstances and eras than through personality.
Reading wasn't enough. I had to write historical fiction.
I can tell you from experience that writing historical fiction is hard. Researching everything from locations, to clothing, to speech, to food and drink is both painstaking and frustrating. I had to understand how they lived and where, and how they lived and worked in the society they did with the political, economic and societal pressures of that day. Books, articles, location visits, all became part of my engagement with these people. I poked around old, ruined abbeys and castles. I read through archive materials and spent days visiting various museums. I needed to "live" there in my heart and mind and experience what they did as much as possible.
My latest novel,  Musick for the King , is pure historical fiction. It lives and moves in a short period of time in the mid-1700s when George Frederick Handel wrote  Messiah  and the aftermath that ensued. I am humbled by the positive reviews and response. I visited the Handel House in London, Dublin Castle, Fishamble Street in Dublin and toured through the beautiful Wicklow County in Ireland. I listened to, watched and heard in person, Handel's great masterpiece  Messiah . I have felt Handel's rejection and suffered his doubts.
Prior to that I dabbled in historical fiction, trying to bring real times and places to life along with sometimes real sometimes imagined individuals and then contrasting them with our modern age. The stories picked up ancient myths and legends and asked "what if" those stories were real and what impact would it have today. I titled these novels " The Oak Grove Conspiracies " and up to now there have been three books in that series:  The Excalibur Parchment, The Lucifer Scroll  and  The Prince Madoc Secret.
Again, the response and reviews for all three have been generous and overwhelming. My characters and situations in all the books have been well received. Indeed, I originally planned that it would be a trilogy. However, the response has been so positive that readers in Canada, the US, Australia and the UK have requested a continuation of the story.
So, I am back at work. This time, I was intrigued by the fact that US President Thomas Jefferson (himself of Welsh heritage) sent Capt. Merriweather Lewis (also Welsh) off on a journey of discovery across the unknown American West. Together with his partner, the Lewis and Clarke expedition made history. But there was an added dollop of intrigue and mystery. Lewis committed suicide—with many claiming he was murdered—as he returned to Washington with the final documented report of the expedition. Given that one of his mandates from Jefferson was to seek proof of Welsh-speaking natives of which many stories abounded, it raised a lot of questions. Did he find such proof? Was he killed to prevent that news from becoming public? Were such natives in fact the descendants of Prince Madoc, the Welsh prince who took colonists to America in 1170?
I am enjoying exploring this story further and creating the worlds and situations I am writing about. This one will be book four of the series and mix both the historical and modern eras.
For those interested, I have attached the prologue as a teaser. Where does the story go from here? How do Stone, Mandy and the rest handle it? With the Druids all but destroyed organizationally, who will stop them from finding the truth and finding the relics that were so carefully hidden?
Read on, if you wish!
---
Download the free sample below: