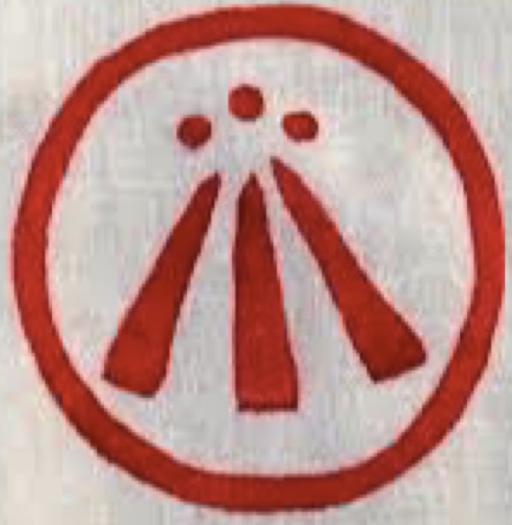 I am a Welsh Love Spoon maker based in the South Wales Valleys. A love spoon is a wooden spoon carved and traditionally presented as a gift of romantic intent. The spoon was crafted to demonstrate the suitors skills and capability to provide for his intended. The craft of love spoon carving dates back to the 17th century.
The Meliantha Fairy love spoon is 25cm high and carved from Chestnut. Chestnut symbolises fertility and abundance and Meliantha means Honey-Sweet Flower. Total working time was 15 hours.
With the exception of a scroll saw used to cut out the rough shape, all my spoons are hand carved using knives and chisels and finished in my home made spoon butter made from mineral oil and beeswax.
More of my work including special commissions can be viewed at http://gelliand.wix.com/chipofftheolblock