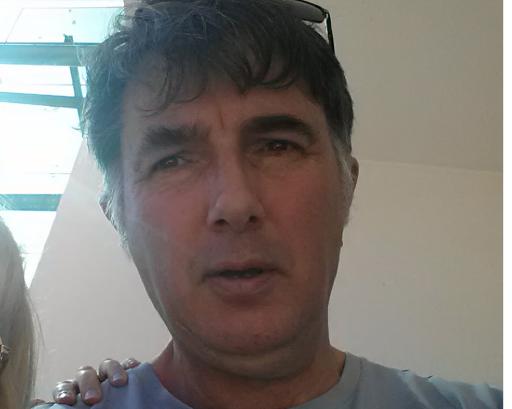 Bombs for The House Of Windsor: Prince Charles and "The Defence of Wales"

2017-04-27
By: Paul Steffan Jones AKA
Posted in: History
Those who of us who live in Wales in these first decades of the 21st century can count ourselves lucky not to have witnessed terror attacks or heard the terrifying sounds of bomb explosions in our homeland. I don't know what that says about us as a people: it's true that we have our tensions, our divisions, our differences, but we have not succumbed to the tactics of the terrorist or experienced such retribution in our peaceful land as a result of the cynical foreign policy of the Kingdom that rules us.
It was not always this way. In the 1960s there were bomb attacks at the following sites among others: the construction site of the Clywedog dam (1963 and 1966); a pipe carrying water from Lake Vyrnwy to Liverpool (1967); the Temple of Peace and Health, Cardiff (1967); a tax office and the Welsh Office building, also in Cardiff (1968); a water pipe at Helsby, Cheshire; a tax office in Chester (1969).
These attacks were attributed to Mudiad Amddiffyn Cymru (M.A.C.)-Movement for The Defence of Wales-a paramilitary nationalist unit that was created in response to the drowning of the Welsh-speaking village of Capel Celyn in the Tryweryn valley in order to create a reservoir to supply water to Liverpool. One of the group's founding members, Aberystwyth University student Emyr Llywelyn Jones, was convicted of blowing up a transformer at the dam construction site on 10 February 1963. He refused to name his accomplices who, on the day of his conviction, retaliated by blowing up an electricity pylon at Gellillydan near Blaenau Ffestiniog. This in turn led to the arrest and imprisonment of Owain Williams and John Albert Jones, the two other originators of the organisation.
One would have thought that M.A.C. would have ceased to exist at that time but a new leader, John Barnard Jenkins, a serving Non-Commissioned Officer in the British Army, moved into that position in the shadows to take their fight to different battlefields and potentially more spectacular targets.
The investiture of Prince Charles as Prince of Wales in Caernarfon Castle on 1 July 1969 caused M.A.C. to plan to detonate a number of bombs in Gwynedd, in an attempt to disrupt the event and to promote its agenda of Welsh independence. The night before, two of its members, Alwyn Jones and George Taylor, were killed when their weapon prematurely exploded near government buildings in Abergele. These were the only fatalities of a 6 year armed campaign. On the day itself, a bomb exploded in a Caernarfon policeman's garden providing some competition for the 21 gun salute. A device that was planted near the castle failed to go off as did another that had been placed at Llandudno Pier with the objective of preventing the Royal Yacht Britannia docking.
Charles was invested as the 21st Prince of Wales on that fateful day, cementing centuries of royal charades, unjust power and unwanted connections, an outsider unaware, in the pomp and euphoria of ceremony, of the actions he was inspiring.
John Jenkins was arrested in November of that year and sentenced to 10 years imprisonment in April 1970 after being found guilty of 8 explosives offences. His Prison Letters was published by Y Lolfa in 1981.
Liverpool City Council issued a formal apology for the flooding on 19 October 2005.
Wales is a much different place than it was in the 1960s. We have a devolved assembly government serving a much-changed population, a Welsh language TV channel, and the Welsh Language Act 1993 put that language on an equal footing with the English language as far as the public sector is concerned. The treatment of our country by the British state in that decade in such dark incidents as the Capel Celyn flooding and the Aberfan disaster must never be allowed to be repeated as it could once again provide ammunition to desperate and motivated citizens to plan violent acts against the buildings, infrastructure and symbols of the ruling system.
...