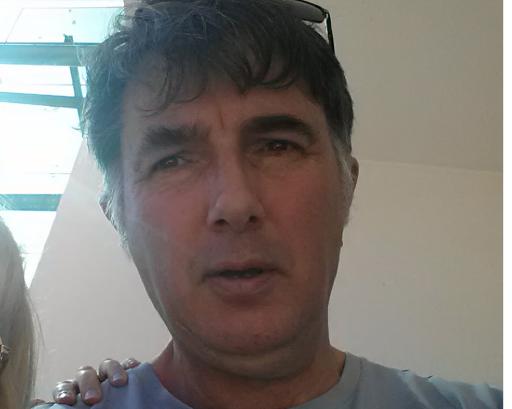 The Epynt Evictions or They Shoot Horses, Don't They?

2017-04-20
By: Paul Steffan Jones AKA
Posted in: Wales Miscellany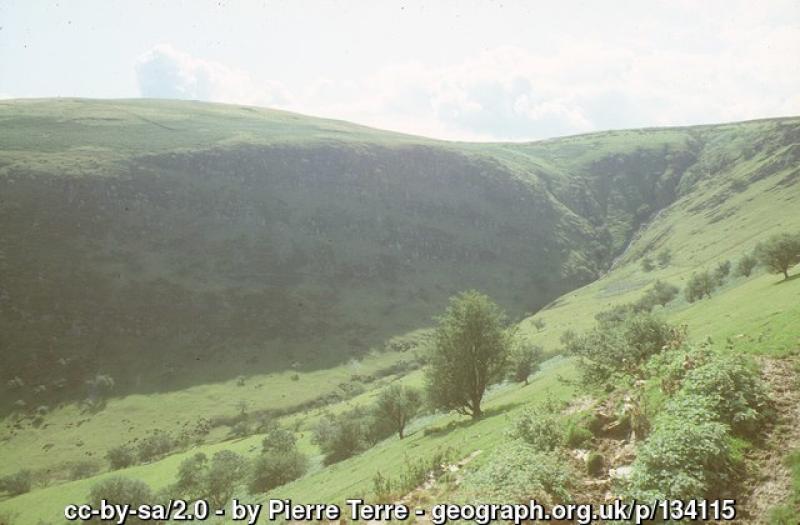 ---
World war by its very definition touches many people in many places. Those tending the tranquil slopes of Mynydd Epynt and Mynydd Bwlch-y-Groes in Breconshire in late 1939 could have been forgiven if they thought that the war with Germany would not trouble them much especially as their's were reserved occupations that made them exempt from conscription and their produce would be needed in the war effort. However, to their horror, the War Office requisitioned their homes in order to establish an artillery training range in preparation for the fight against Hitler and his allies.
The process of official notification and the lack of consultation was marked by an authoritarian approach. Epynt was a largely Welsh-speaking area and Welsh language newspapers were vocal in resisting this move.There was, however, little real support from other newspapers in Wales. The only organisation to make a sustained resistance to the evictions was The Committee for the Defence of Welsh Culture who attended a meeting with Lord Cobham, Assistant Secretary for War, along with farmers' representatives, MPs, and members of Breconshire County Council. The Government did not change its mind.
219 people were ordered to leave by 1st June 1940, exiting in carts with what they could carry. They never came home. 54 homes, a school, a church, a public house, and farmland were abandoned to create SENTA, the Sennybridge Training Area. One farmer was said to have "cried himself to death" on being evicted from the farm his family had worked for generations. It was reported that many of the middle aged farmers died relatively soon after being ejected from their farm houses. One continued to return to maintain the cemetery until 1985, travelling by bicycle, carrying a scythe and putting flowers on lonely graves.
Landowners were allowed compensation for the loss of property but the removed population received no support from the state in obtaining new accommodation, employment or schooling. Some managed to settle near their former homes but the community that had enjoyed plygain, the eisteddfod and the co-operation of their neighbours was broken up. Their fields became target practice ranges and their ploughs were replaced by howitzers. Their buildings were blown up and superseded and parodied by the construction of a mock German town in the 1980s to better simulate fighting Soviet soldiers in an urban conflict.
Many now regard this official action as theft and ethnic cleansing. In this single act of military expediency, the boundary of Welsh-speaking Wales was pushed 15 kilometres westwards.
Epynt means place of horses and it was once an area renowned for that animal. Occasionally, a stray horse would wander into the militarized zone following some half-remembered track-the last one to do so in 1954 was shot.
The memorial inscription at the site of the ruined chapel reads:
He shall judge between the nations, and shall decide for many peoples; and they shall beat their swords into ploughshares, and their spears into pruning hooks; nation shall not lift up sword against nation, neither shall they learn war any more. ( Isaiah Book 2, verse 4)
Or in the language of the original custodians of that landscape:
Ac efe a farna rhwng y cenhedloedd, ac a gerydda bobloedd lawer; a hwy a gurant eu cleddyfau yn sychau, a'u gwaywffyn yn bladuriau; ni chyfyd cenedl gleddyf yn erbyn cenedl, ac ni ddysgant ryfel mwyach.
...